The 10 Best Belmond Luxury Hotels in the World
For a Luxurious Stay in One of the Fabulous Belmond Hotels.
A Sustainability Ranking in partnership with ETIC Hotels
You're planning a trip to one of the Belmond Hotels?
niood lists you the 10 best luxurious Belmond Hotels in the world:
1. Monasterio, A Belmond Hotel
Cusco, Peru
From $300 per night

ETIC Hotels Green Score: 7.5/10
Stay at Monasterio, one of the most unique hotels in Cusco, and experience the thrill of staying in a protected national monument. Discover inspired restaurants and boutique rooms and suites, all clustered around a tranquil central courtyard.
The ideal hotel from which to discover the delights of the city, its doors open to a vibrant scene of old and modern architecture, markets, galleries and cafes serving exciting Andean cuisine.
2. Caruso, A Belmond Hotel
Amalfi Coast, Italy
From $750 per night

ETIC Hotels Green Score: 7.2/10
Be part of something special with a stay in this 11th-century hotel, built by a wealthy family who found sanctuary in Ravello while journeying to Constantinople.
Stroll through the century-old gardens, with rose bushes climbing skyward and crops of aromatic herbs found at every turn. Explore the frescoed salons and arched stone vaults, before arriving for a dip in the striking infinity pool. It's a swim you'll never forget.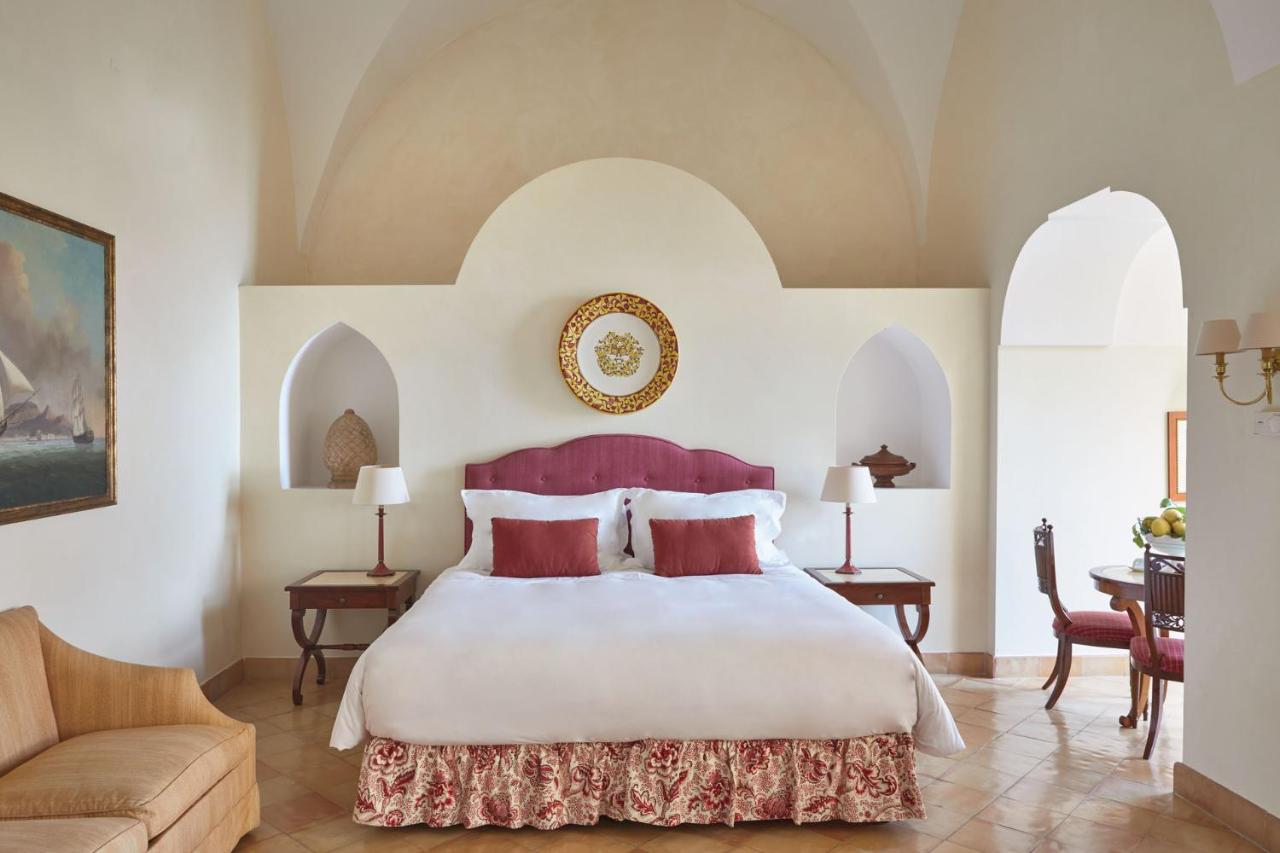 3. Cap Juluca, A Belmond Hotel
Anguilla
From $800 per night

ETIC Hotels Green Score: 7.1/10
From the pristine sands of our famed platinum beach to the inviting, cool interiors of our rooms and restaurants, every part of this luxury Anguilla hotel is designed to enchant. Whether soaking up the sun, diving into the azure waves, or simply making the most of your down time with family and friends, Cap Juluca has every facility to make your dream Caribbean getaway a reality.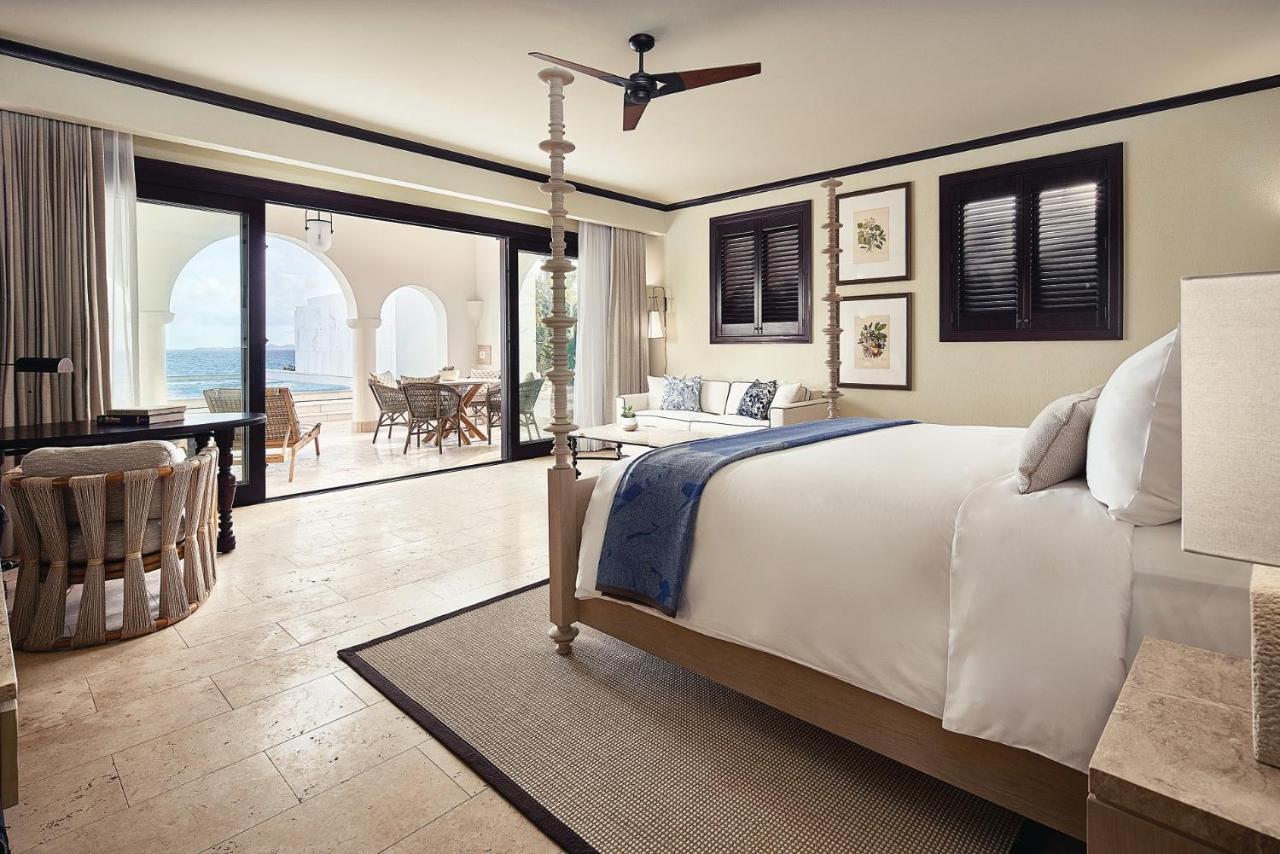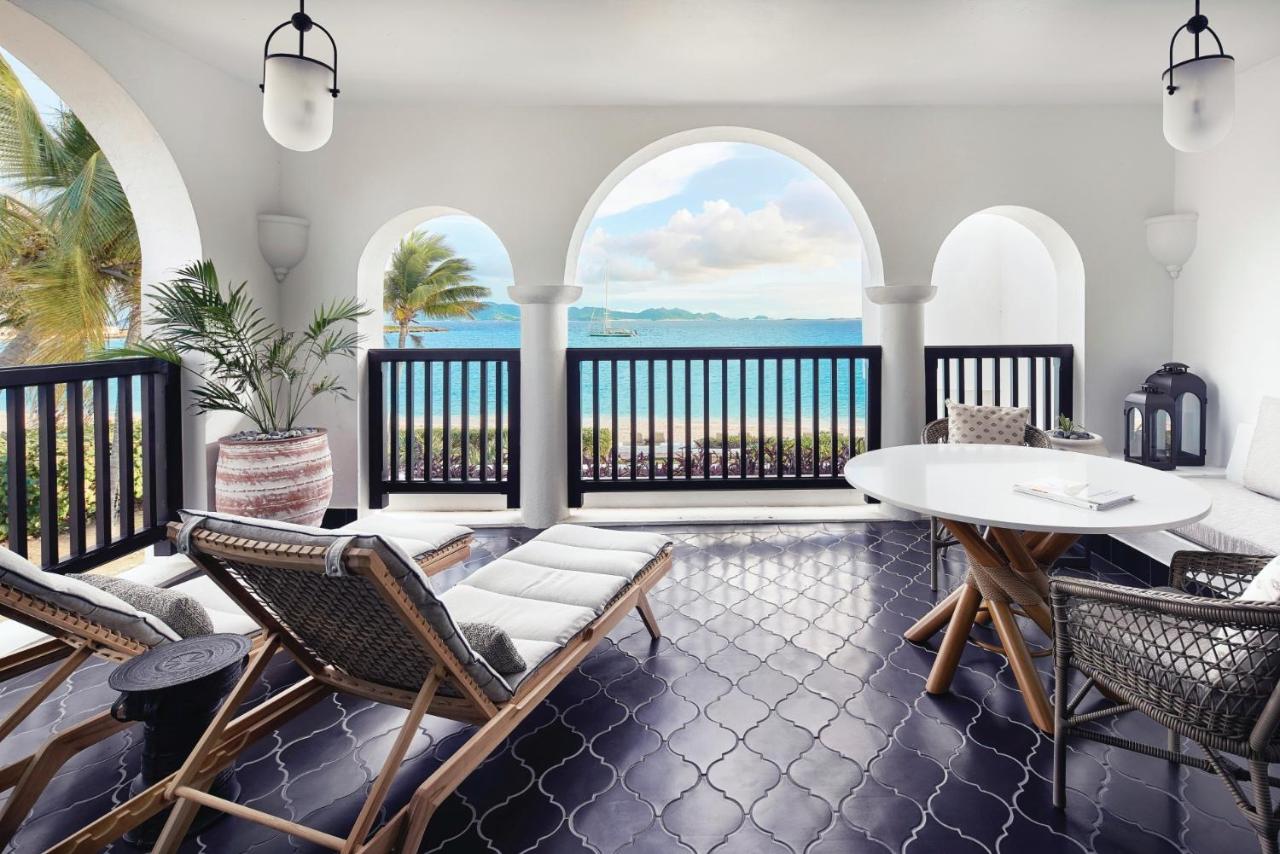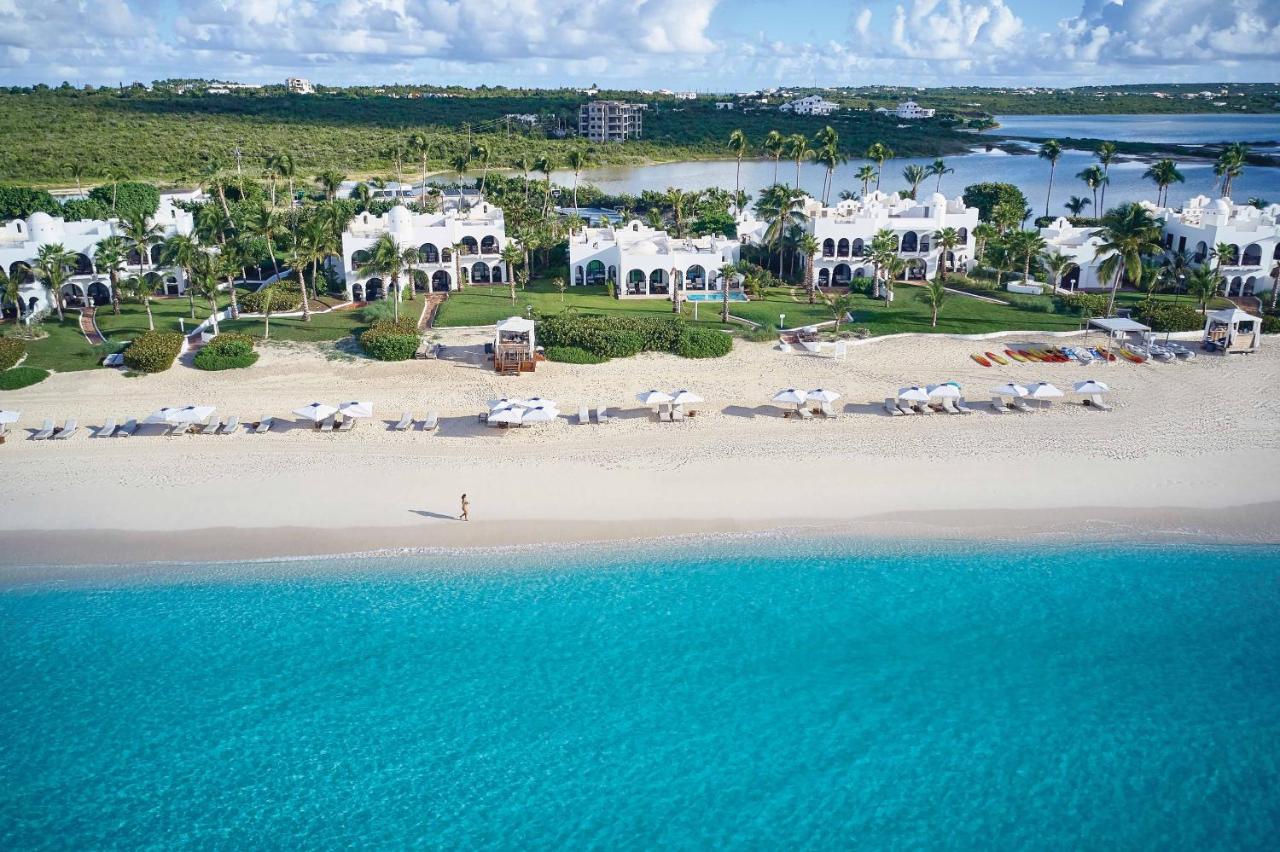 4. Splendido, A Belmond Hotel
Portofino, Italy
From $900 per night

ETIC Hotels Green Score: 7.1/10
Splendido is one of the most enchanting hotels in Portofino. Gaze across the rugged coastline, enjoying prime position above the bay. Delve into the spirit of irresistible glamour at the finest of all Italy resorts as you embrace all that's best about the Ligurian Riviera.
Experience Italian dining at its best. Start the day with an invigorating motorboat ride or a soak in the saltwater swimming pool. End it with a candlelit dinner and a starlight stroll through the lush flower gardens.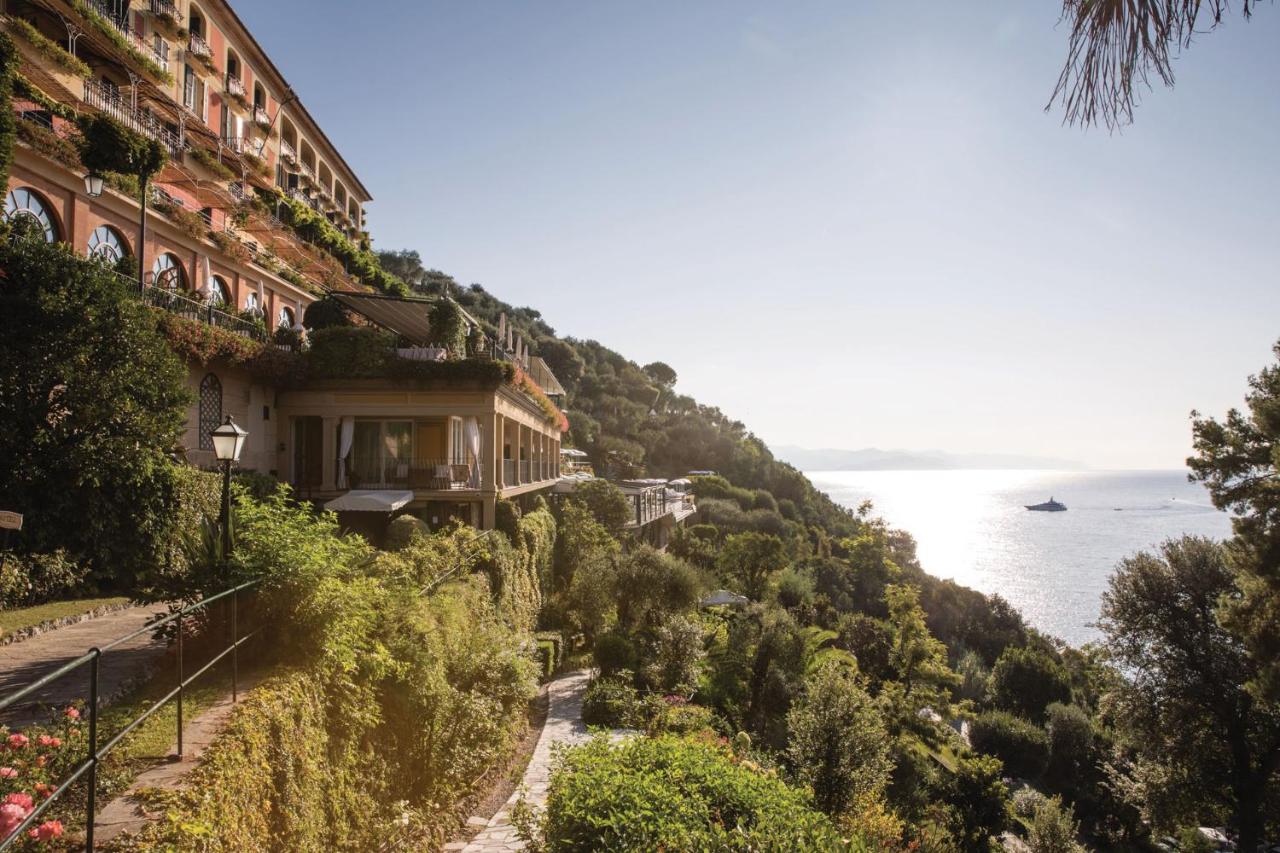 5. Reid's Palace, A Belmond Hotel
Madeira, Portugal
From $400 per night

ETIC Hotels Green Score: 7.5/10
Set in verdant gardens overlooking the Atlantic Ocean, Reid's Palace is the ultimate place to stretch out in the sun and relax.
Over the years this luxury hideaway has honed the art of pampering, earning a reputation as one of the best hotels in Funchal. Whatever your age or interest, there are activities both within the hotel's estate and beyond to keep you on the go, all year round.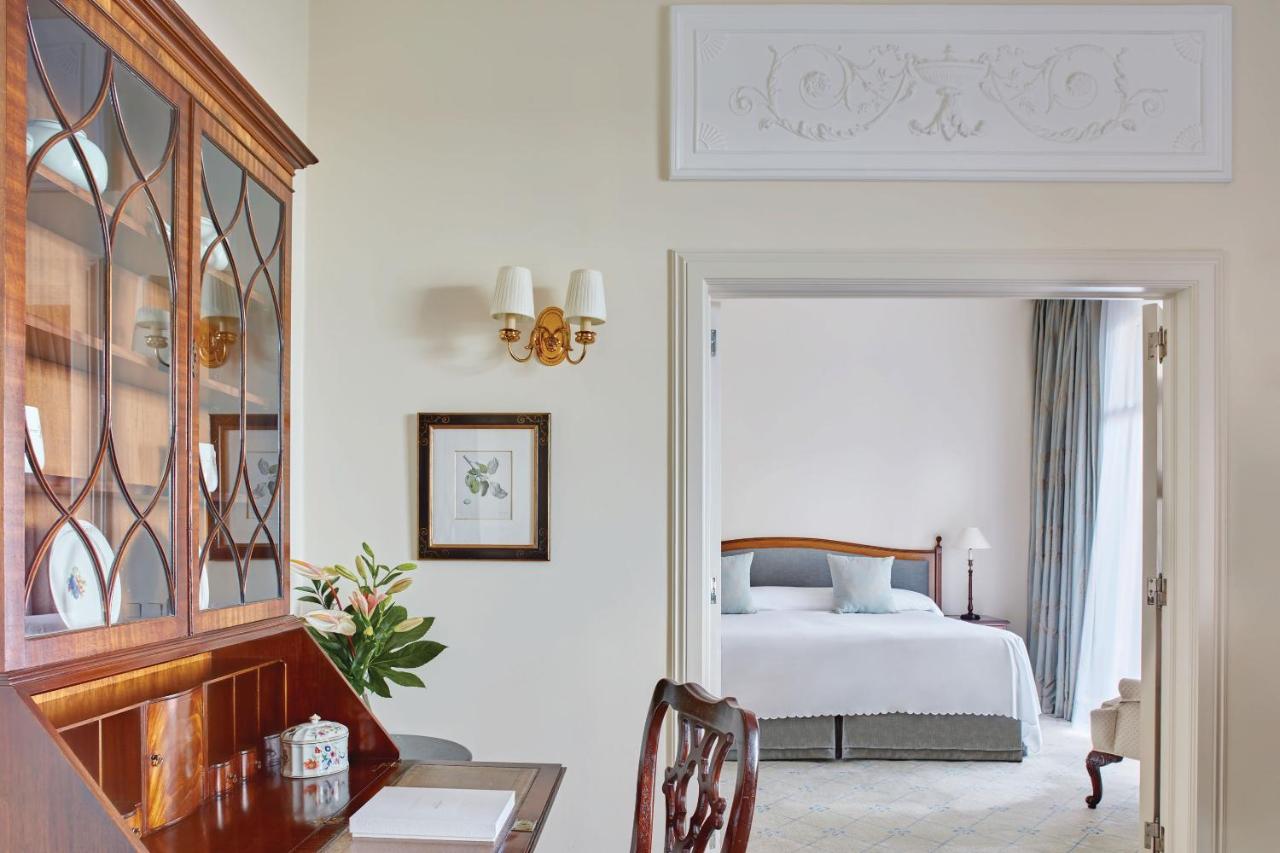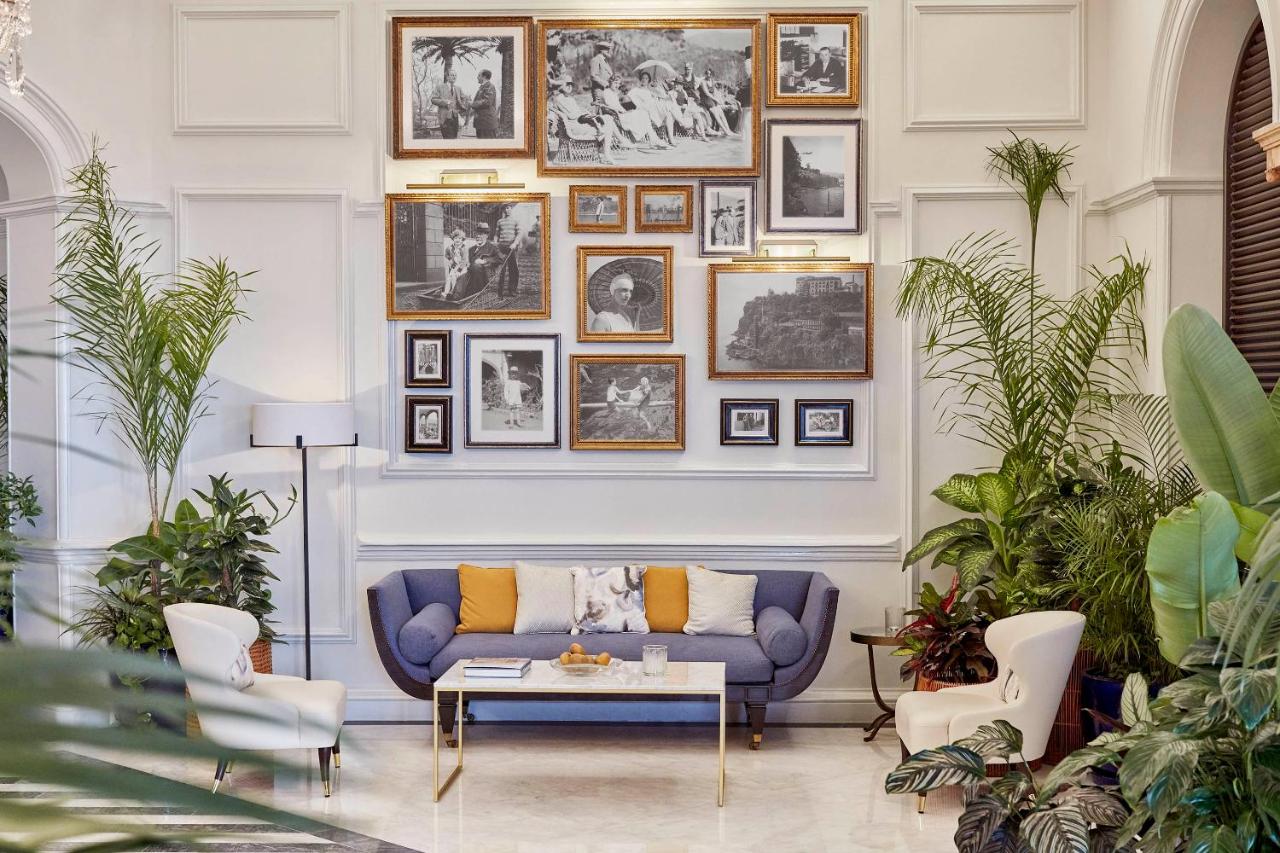 6. Savute Elephant Lodge, A Belmond Safari
Botswana
From $2,300 per night

ETIC Hotels Green Score: 7.9/10
Breathlessly captivating, this corner of Botswana has long been associated with the world's greatest explorers, including David Livingstone. Follow in their footsteps at Savute Elephant Lodge. Head out to our unique viewing hide at dusk or dawn, overlooking the watering hole, and see elephants, hyenas and cheetahs in their element. Then find a serene welcome back at the lodge. The contemporary interiors reflects the earthy tones of the wilderness, while eco-friendly design features keep you in harmony with the stunning landscape.
7. Rio Sagrado, A Belmond Hotel
Sacred Valley, Peru
From $400 per night

ETIC Hotels Green Score: 9.5/10
Built to resemble a rural Peruvian village, Rio Sagrado is one of the most unique luxury hotels in Peru. A stay here lets you experience the majesty of life in the mountains.
Situated at a lower altitude than nearby Cusco, the hotel provides the perfect environment in which to acclimatize, and is an ideal base to explore the Sacred Valley and Machu Picchu. Savor sensational cuisine in the restaurant, enjoy a local Sacred Valley massage or spend a few soothing minutes feeding the hotel's baby alpacas.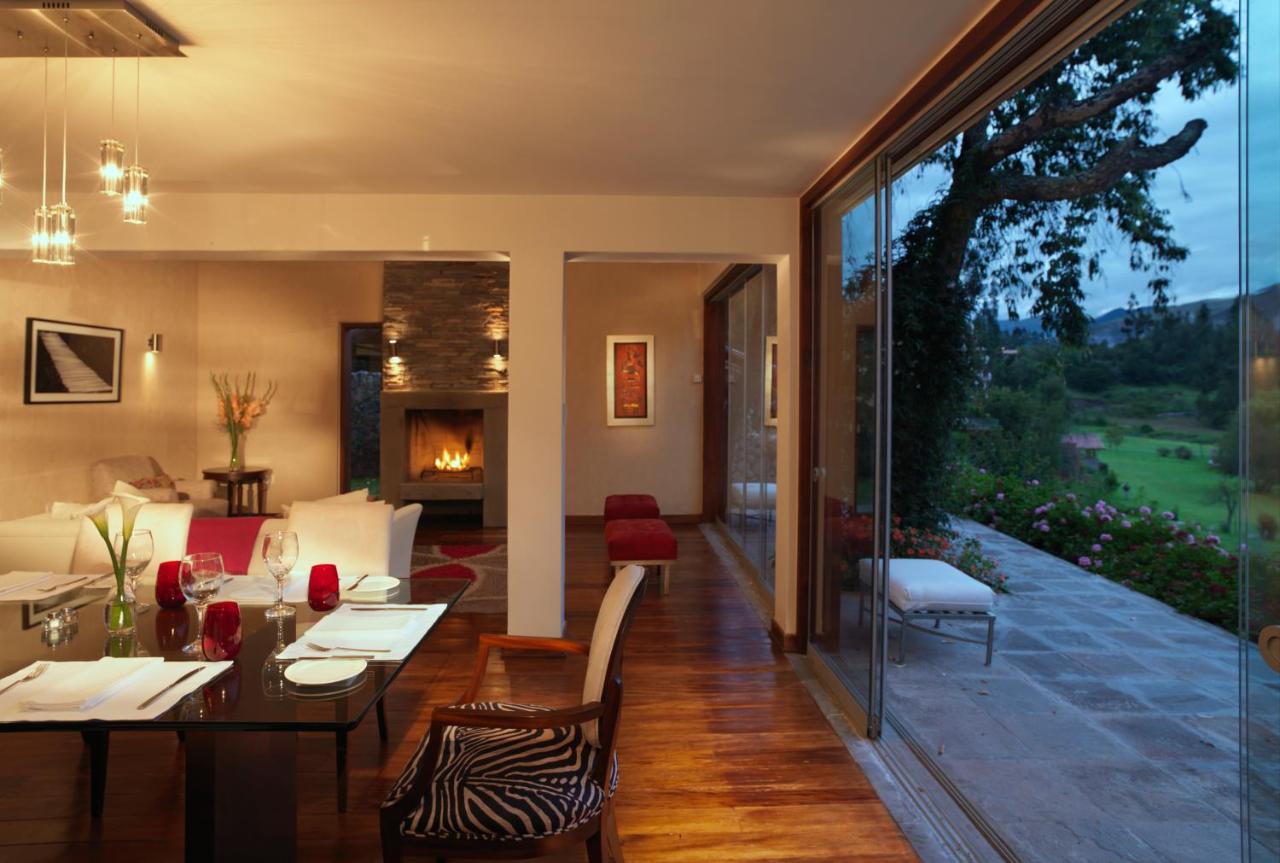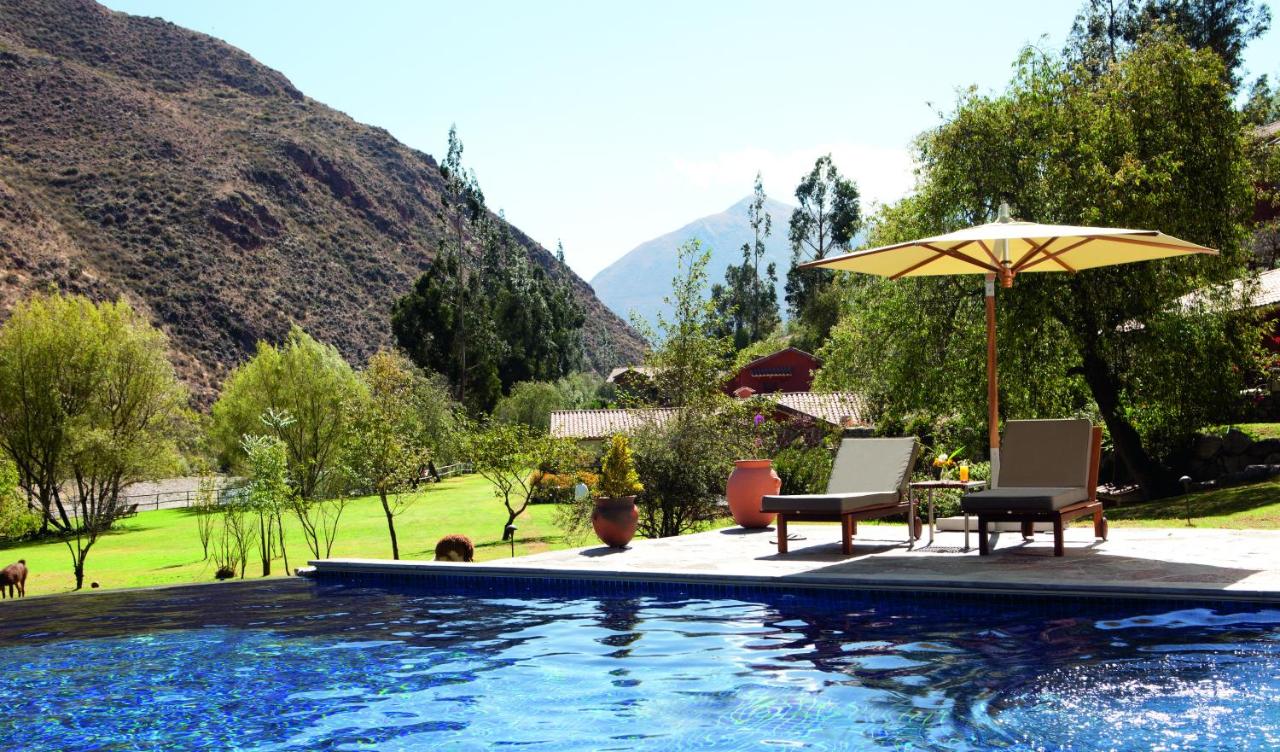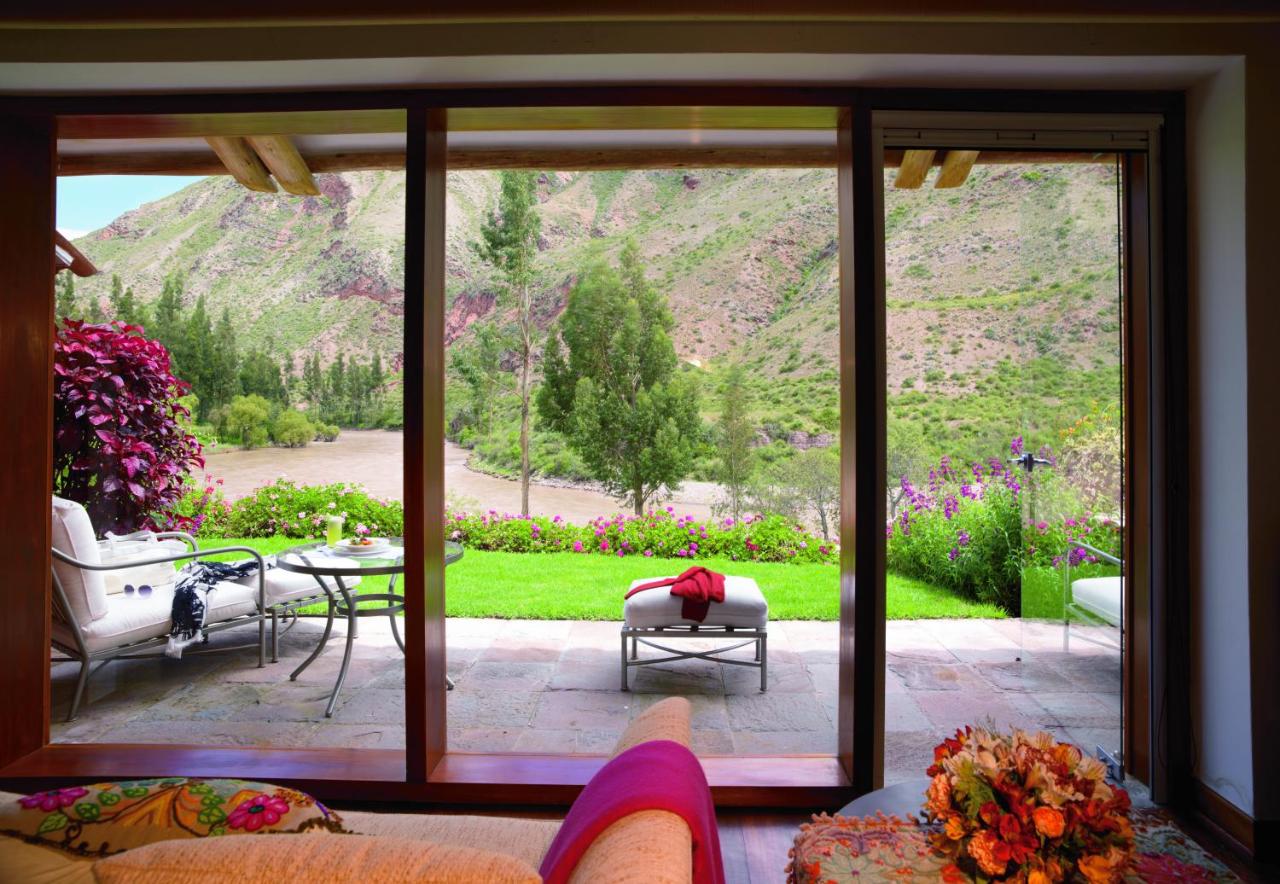 8. La Samanna, A Belmond Hotel
St Martin
From $800 per night

ETIC Hotels Green Score: 6.9/10
Experience the ultimate St. Martin luxury resort. It's a place where dazzling white buildings pop against an azure sky, and a platinum stretch of private beach is dotted with cabanas.
Constantly ranked among the region's top ten hotels, La Samanna is a garden paradise in which to enjoy an alfresco massage, or lie in a hammock, lulled by the waves. Take a day cruise around the island or savor a sumptuous private dinner by the shore. There's always a touch of romance in the air.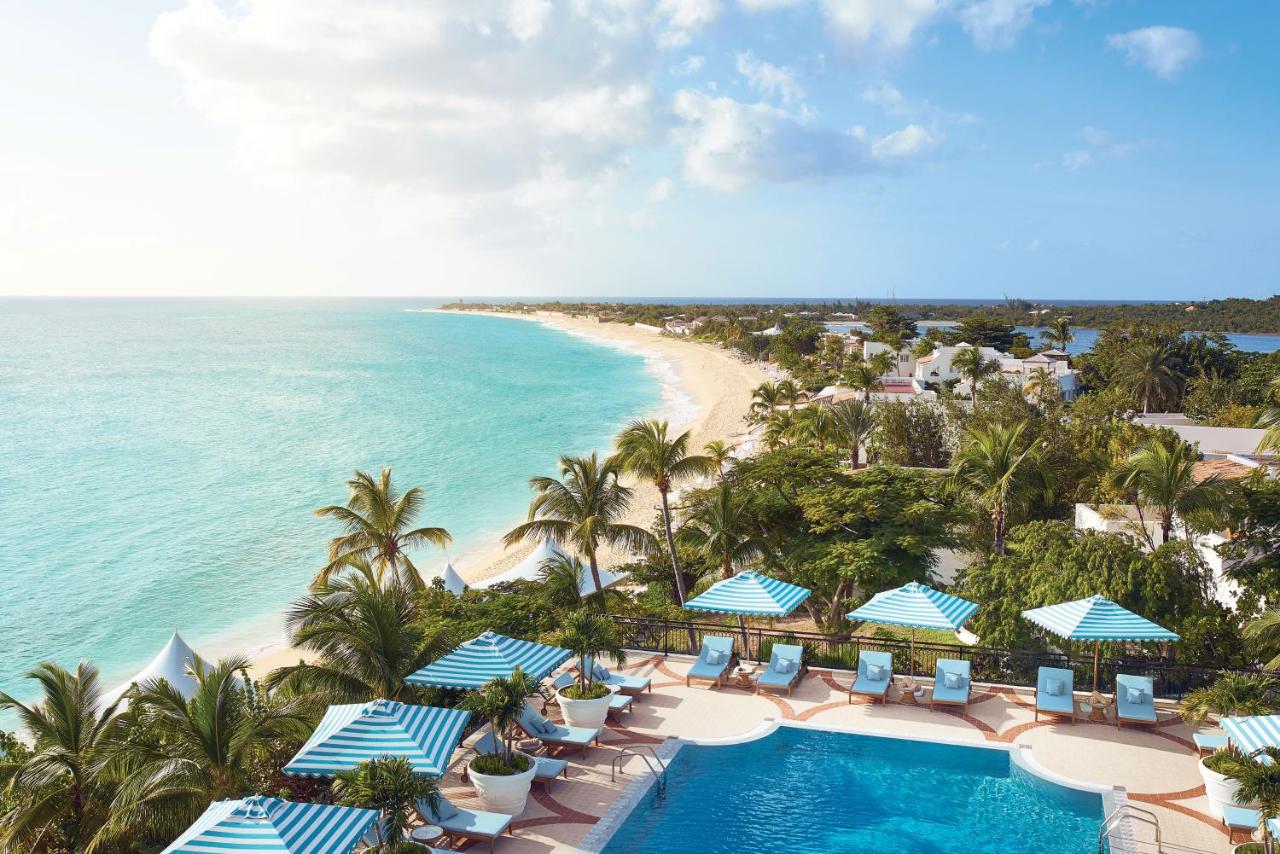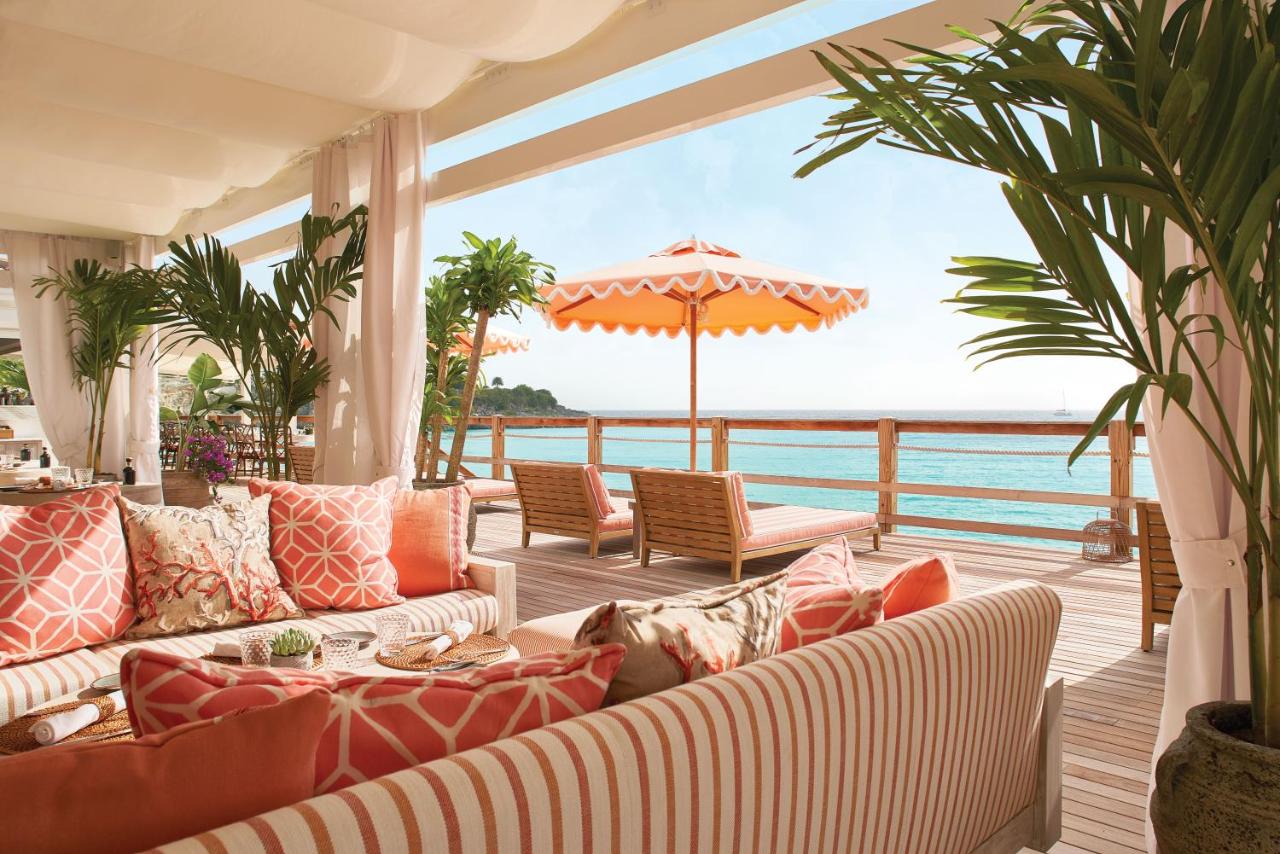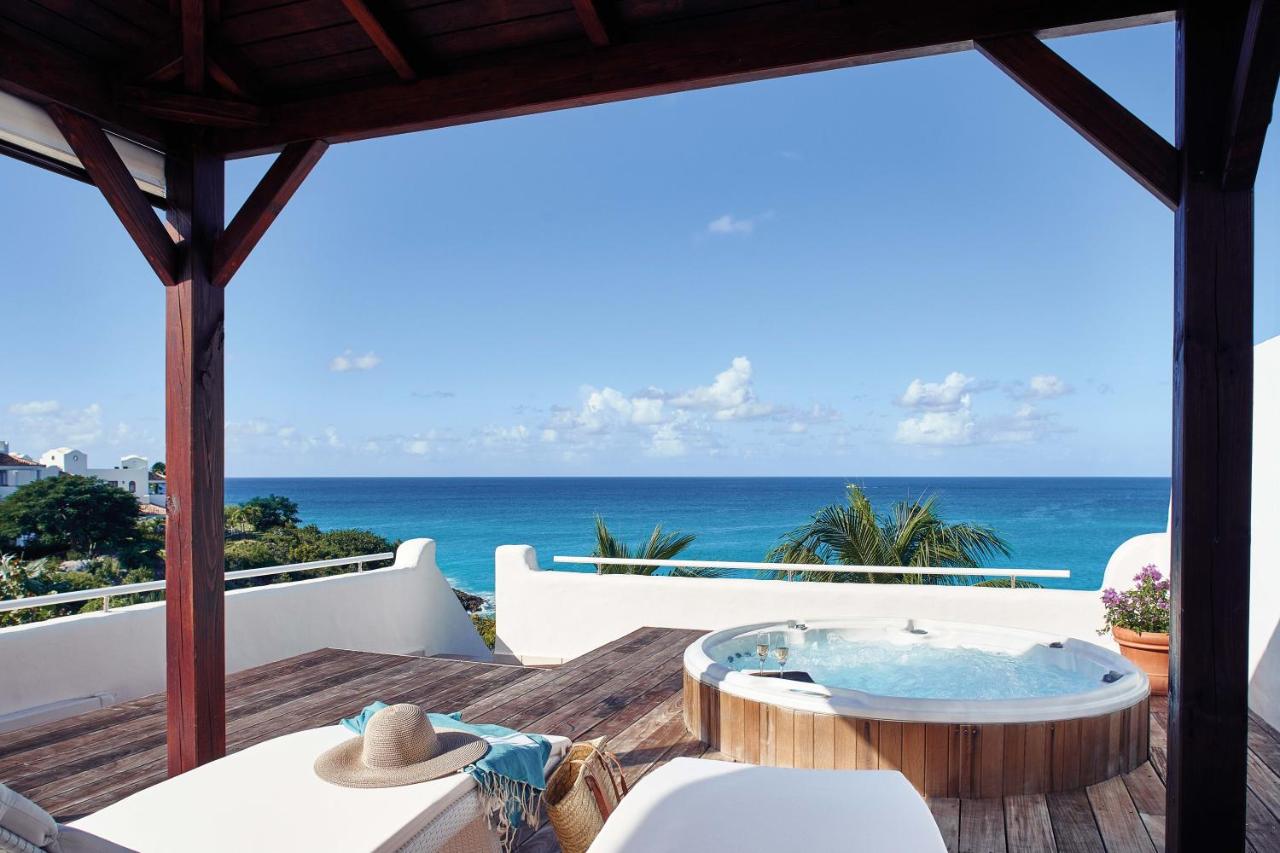 9. El Encanto, A Belmond Hotel
Santa Barbara
From $920 per night

ETIC Hotels Green Score: 6.5/10
Popular with the Plein Air School of artists, El Encanto's former 1920s glory has been lovingly restored to become one of the most celebrated resorts on the West Coast.
The restoration process helped to highlight the original Spanish-colonial and Californian craftsman styles, with modern additions including a zero-edge outdoor pool and sumptuous boutique spa. Here, every sense is heightened.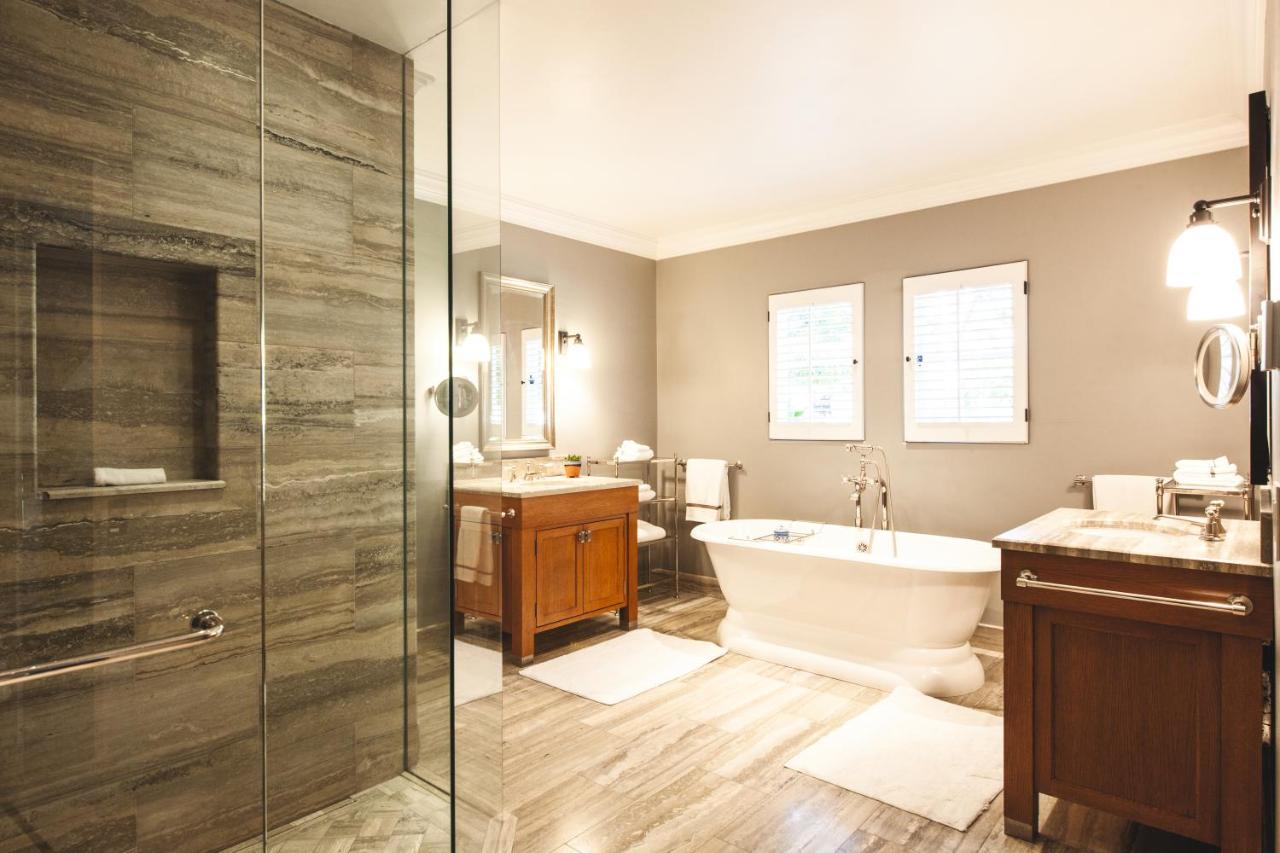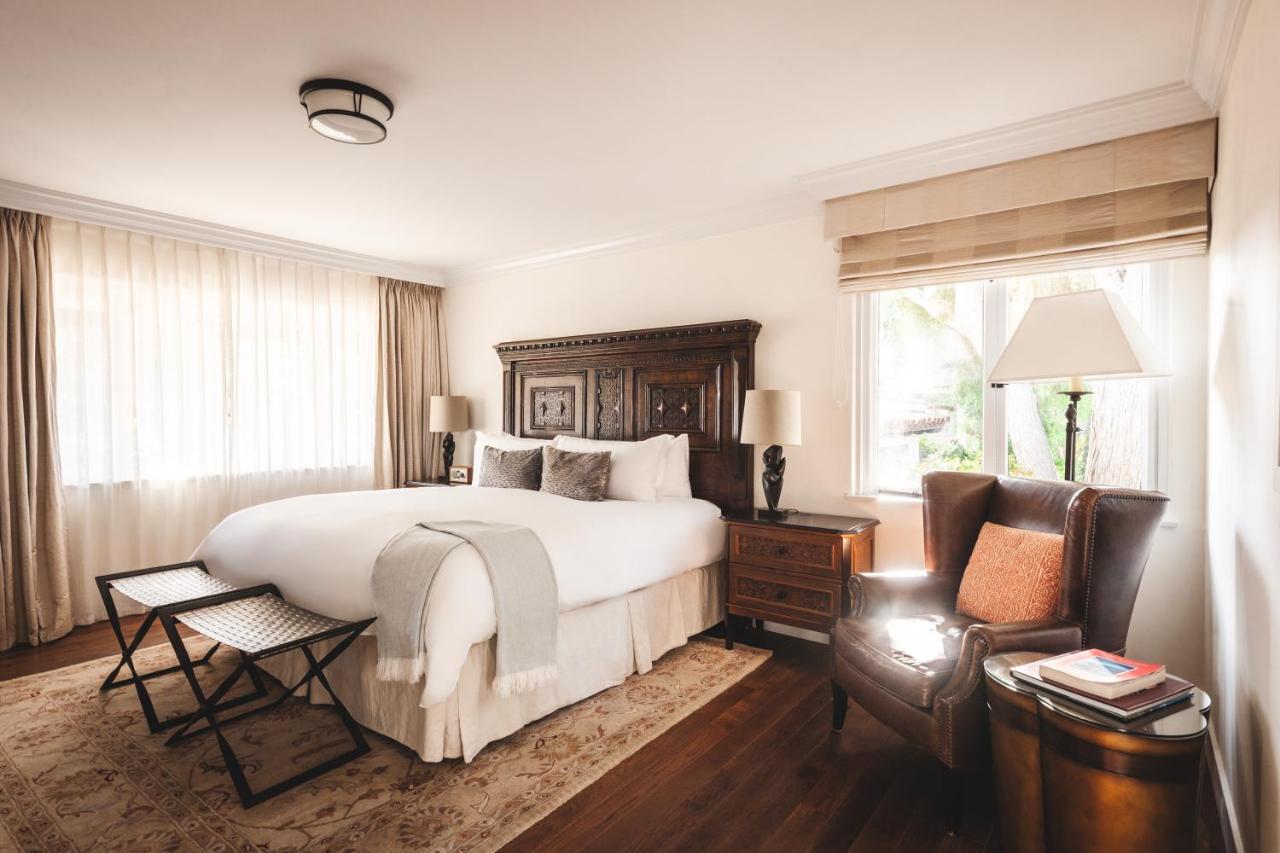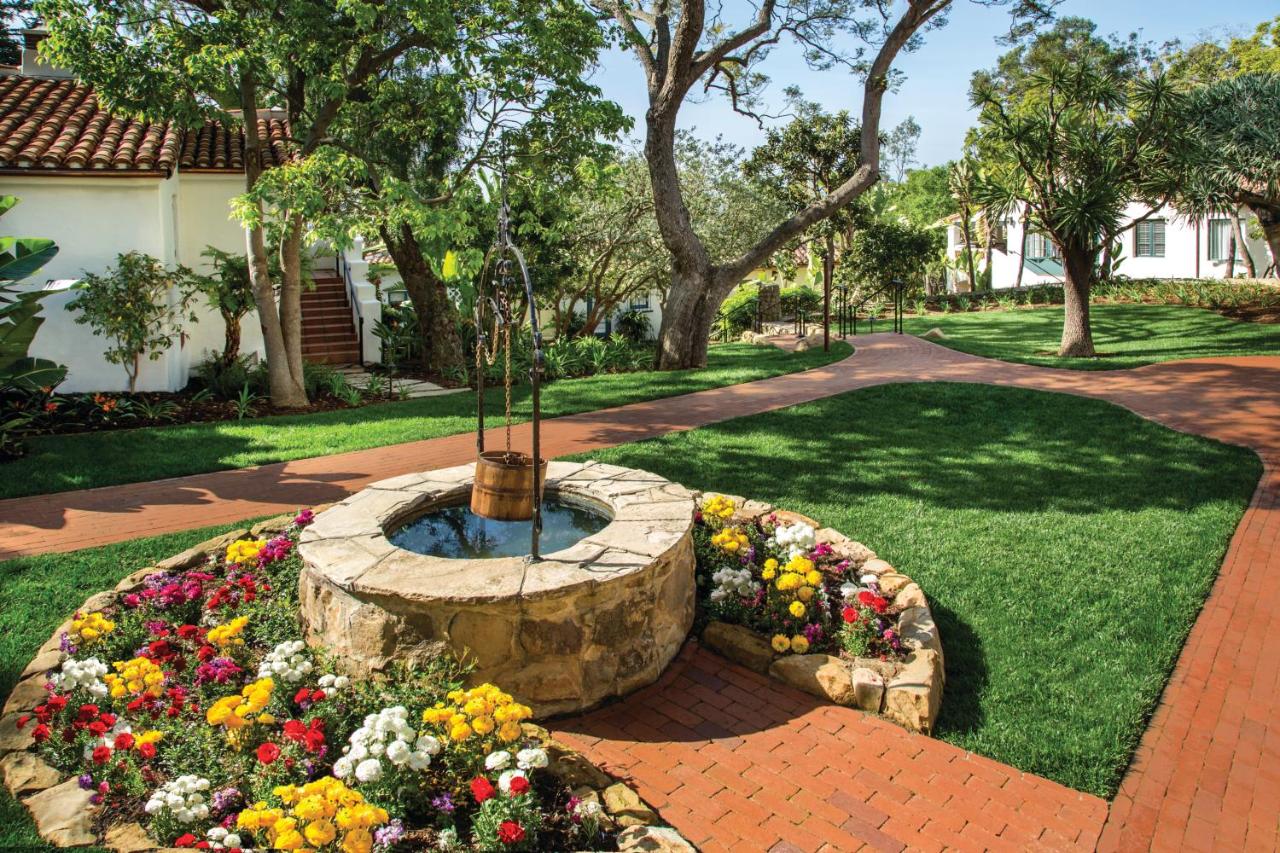 10. The Cadogan, A Belmond Hotel
London
From $700 per night

ETIC Hotels Green Score: 7.2/10
When you stay at The Cadogan, London is yours to explore. Step out from the main entrance and be swept up in the luxury brands and high-end retailers of Knightsbridge. Alternatively slip out of the side door and be in the artistic heart of Chelsea, full of craft boutiques, artisanal food and trendy drinking spots. After a day sampling the delights of the city, you'll find every indulgence awaiting you back at the hotel. Cosy up in front of the fire with your drink of choice, or slip into the indulgence of your beautiful suite. It's truly a welcome home.