The 10 Best Boutique Hotels in Portugal
For Your Upcoming Stay in Portugal.
A Sustainability Ranking in partnership with ETIC Hotels
You're planning a trip to Portugal and you're trying to be as ethical and sustainable as possible?
niood lists you the 10 best boutique hotels in Portugal:
1. Quinta da Comporta – Wellness Boutique Resort
Comporta, Portugal
From $500 per night

ETIC Hotels Green Score: 8.5/10
Located in the heart of Comporta's idyllic natural reserve, Quinta da Comporta is the first signature project dreamed, built and designed by renowned Portuguese architect, Miguel Câncio Martins.
As an undeniable tribute to the cultural heritage of Comporta, built from the love and respect its author feels for the location, Quinta da Comporta offers the perfect translation of its inspiring lifestyle through the integration of traditional architectural lines, connection to its natural environment, proximity to the locals and inherent history.
Providing exclusivity, an authentic local experience and high quality service, Quinta da Comporta's seventy-three spacious Pool Villas, Townhouses apartments, Suites and Rooms, create the perfect resort for a genuine journey inwards.
Infused with a contemporary feel, simplicity unveils elegance in every detail and invites you into a deep retreat, where wellness and tranquillity play a leading role. Discover a new sense of belonging creating authentic memories at Quinta da Comporta.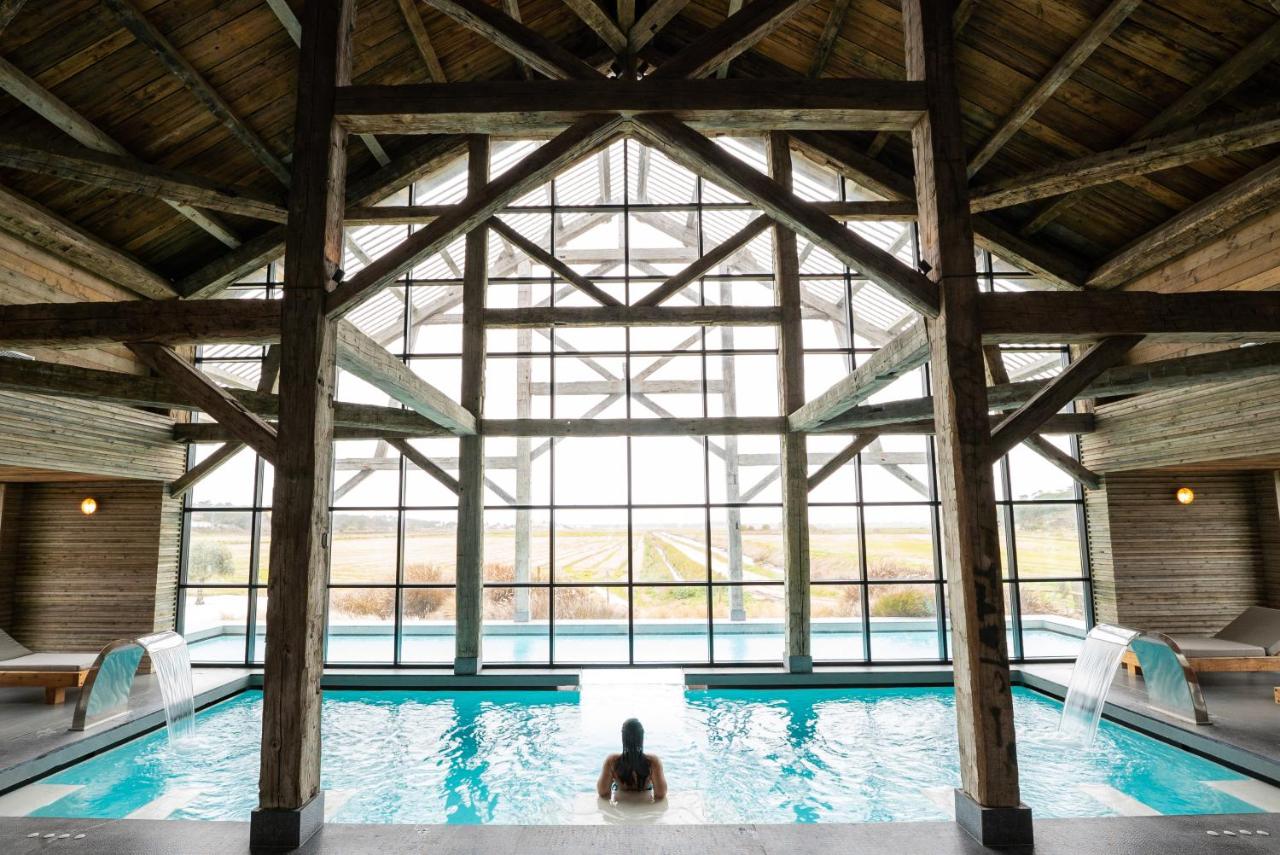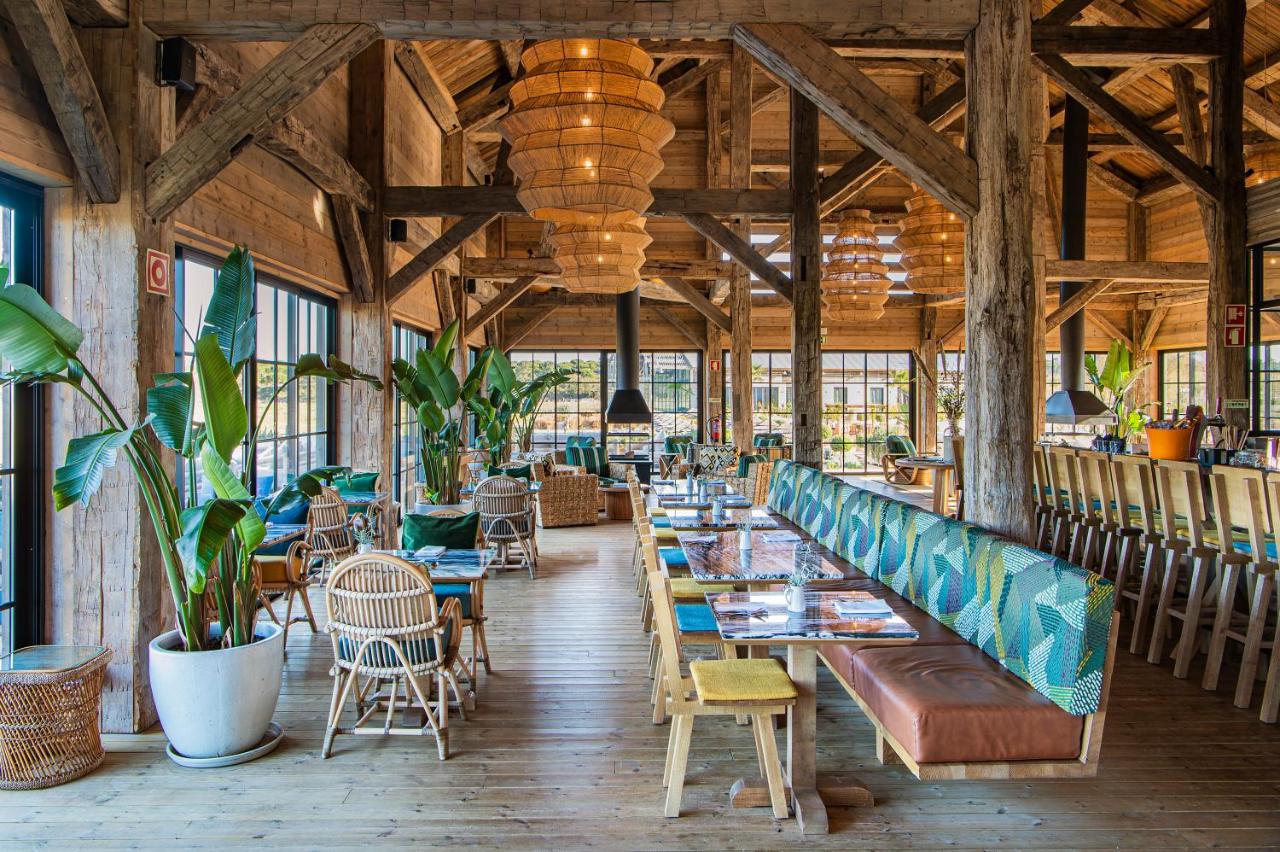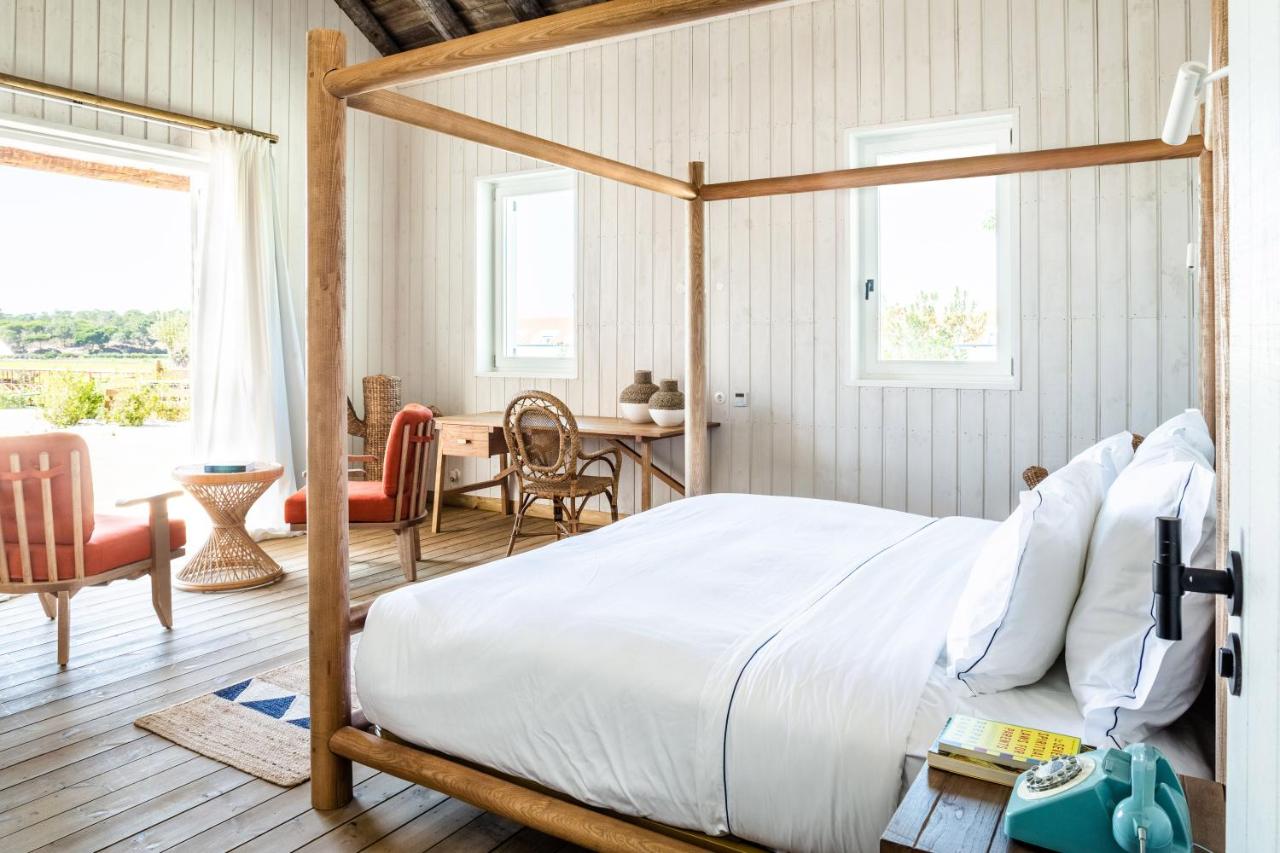 2. Torel 1884 Suites & Apartments
Porto, Portugal
From $150 per night

ETIC Hotels Green Score: 8.5/10
Our stunning Palace dates back to 1884, and we have filled it with the spirit of the Portuguese explorers: travel the world by visiting Africa, America and Asia, and discover a different exotic theme in each room – from spices and silk to coffee, tea, porcelain and tapestry.
Let yourself be whisked away into the world of the Portuguese navigators as they travelled the world, discovering not only foreign lands but also exotic spices, new foods and superb materials within them. Embark on your own exotic journey and breathe in the spirit of the adventurers through our lavish materials, natural colours and exotic plants.
In Bartolomeu Bistro & Wine, an intimate and elegant yet relaxed space, we offer the perfect atmosphere to linger and sip a glass of fine Portuguese wine, accompanied by samples of typical Portuguese specialities.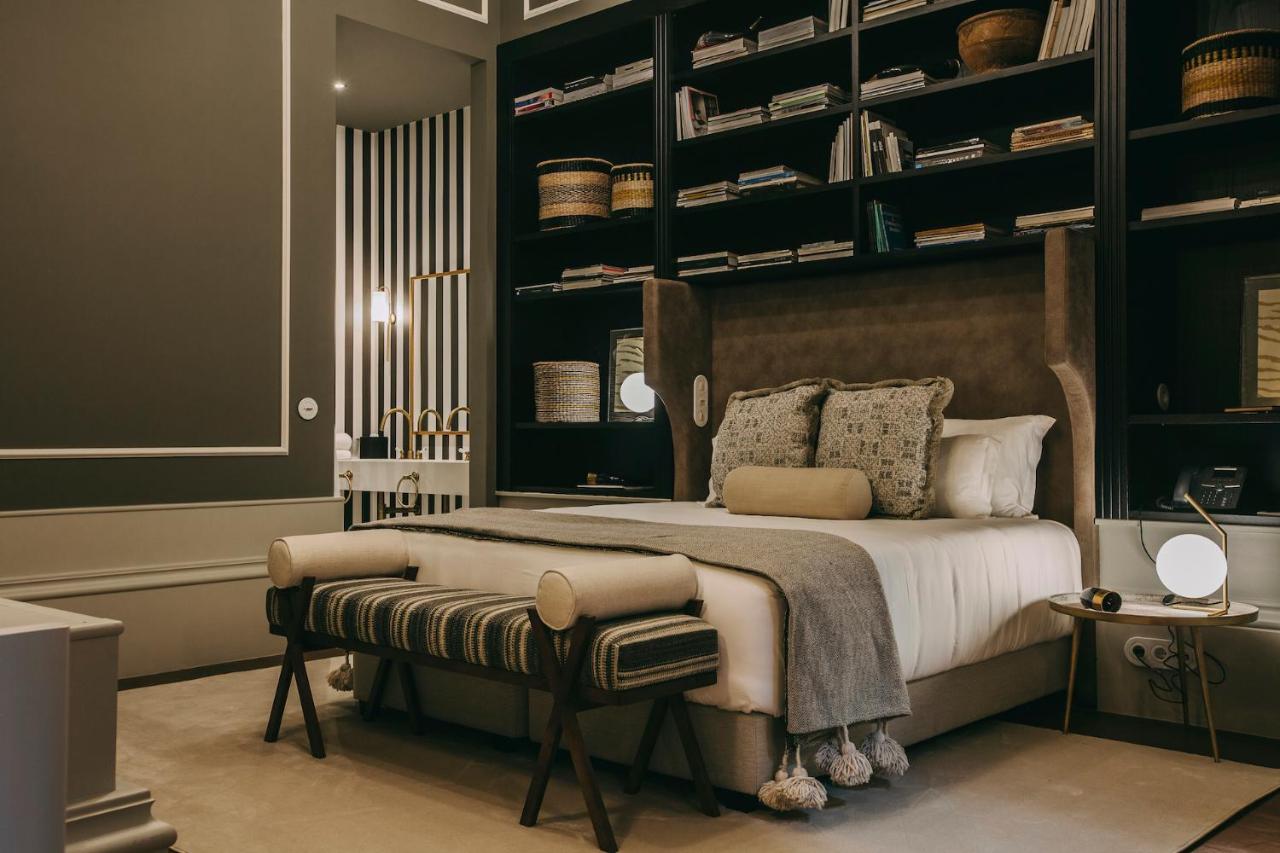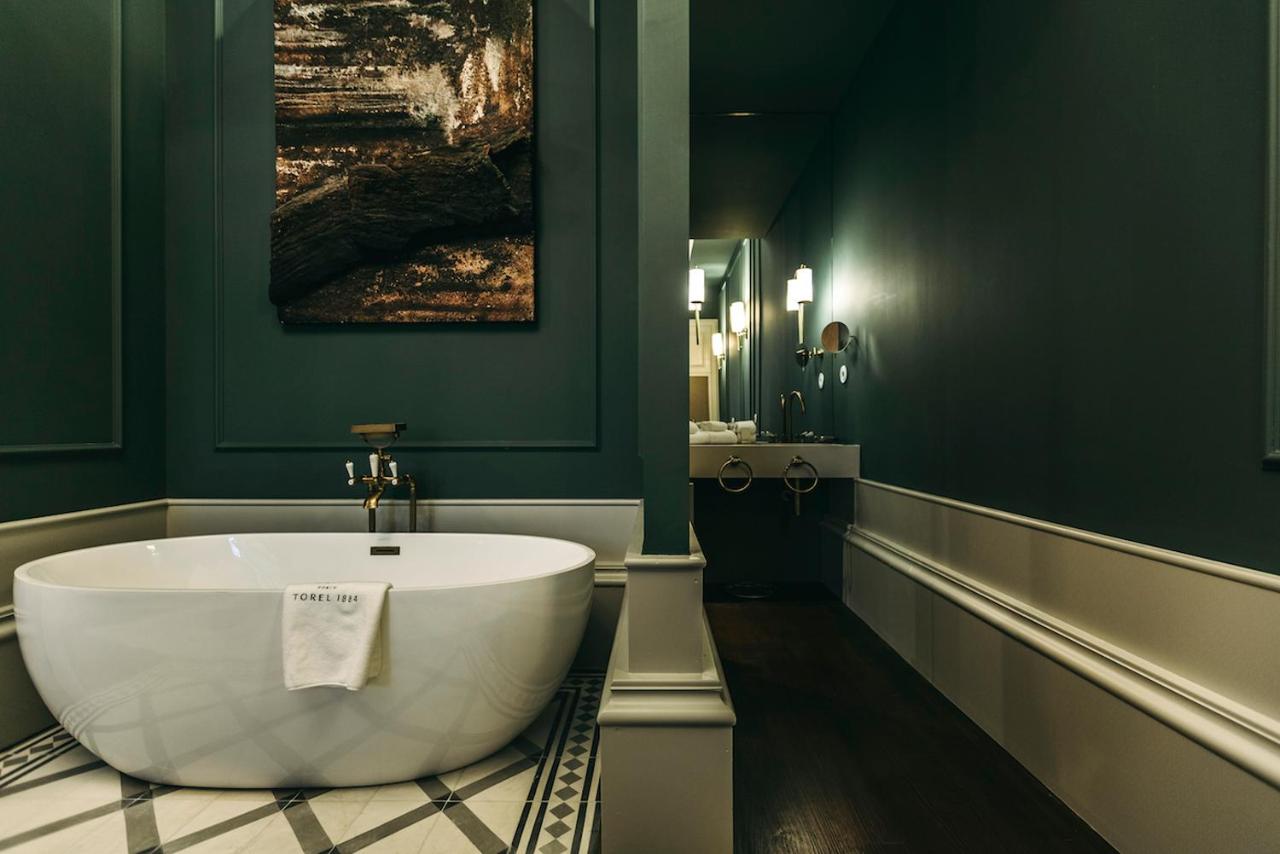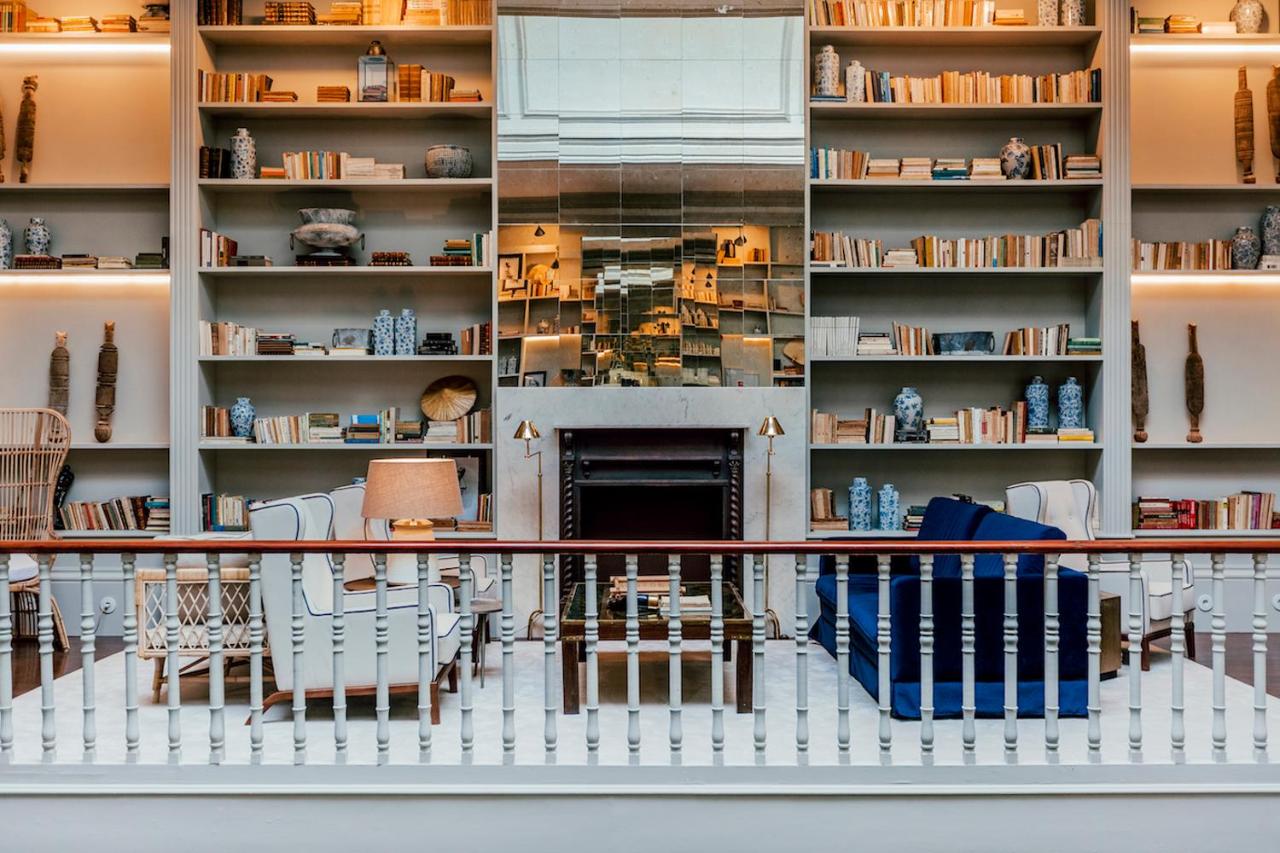 3. Memmo Alfama Hotel Lisboa
Lisbon, Portugal
From $150 per night

ETIC Hotels Green Score: 8.5/10
This hidden treasure in the heart of Lisbon's most picturesque neighbourhoods has mastered the art of local integration, offering a truly authentic Lisbon experience with unmatched views of Alfama and Tagus River.
Steps away from the city's Cathedral and the São Jorge Castle, the hotel was considered one of the 48 new best urban hotels of the world.
Authentic and contemporary, memmo Alfama and its 42 rooms offer that special feeling of being at a Portuguese home and the attentive staff will make your visit to Lisbon truly unforgettable.
4. Memmo Príncipe Real
Lisbon, Portugal
From $150 per night

ETIC Hotels Green Score: 8.5/10
Tucked away in a privileged location – through a narrow street and a small tunnel – sits Memmo Príncipe Real, home to a secret sightseeing spot with breathtaking views over the city and a gateway to explore one of the most charming neighborhoods in Lisbon.
Amid the charming heritage of the ancient royalty that once lived here, one finds at Memmo Príncipe Real the same limestone flooring used in historical buildings, royal palaces, and famous squares throughout the city.
Here, too, is an embracing mix of contemporary and classic styles in a cosmopolitan ambiance of tranquility and impeccable service that provides the visitor with a Lisbon experience that feels both timeless and authentically local.
5. Dá Licença
Alentejo, Portugal
From $250 per night

ETIC Hotels Green Score: 8.5/10
The Herdade das Freiras emerged in 1830, as one of the important olive oil production. Dá Licença embraces three hundred acres and magnificent hills, including more than thirteen thousand olive trees, emerging on pure, white and pink marble rocks.
The location is unique, with its wonderful 360º view into the Serra d'Ossa forest and into the beautiful castles of Evoramonte and Estremoz, in Medieval and Manueline style.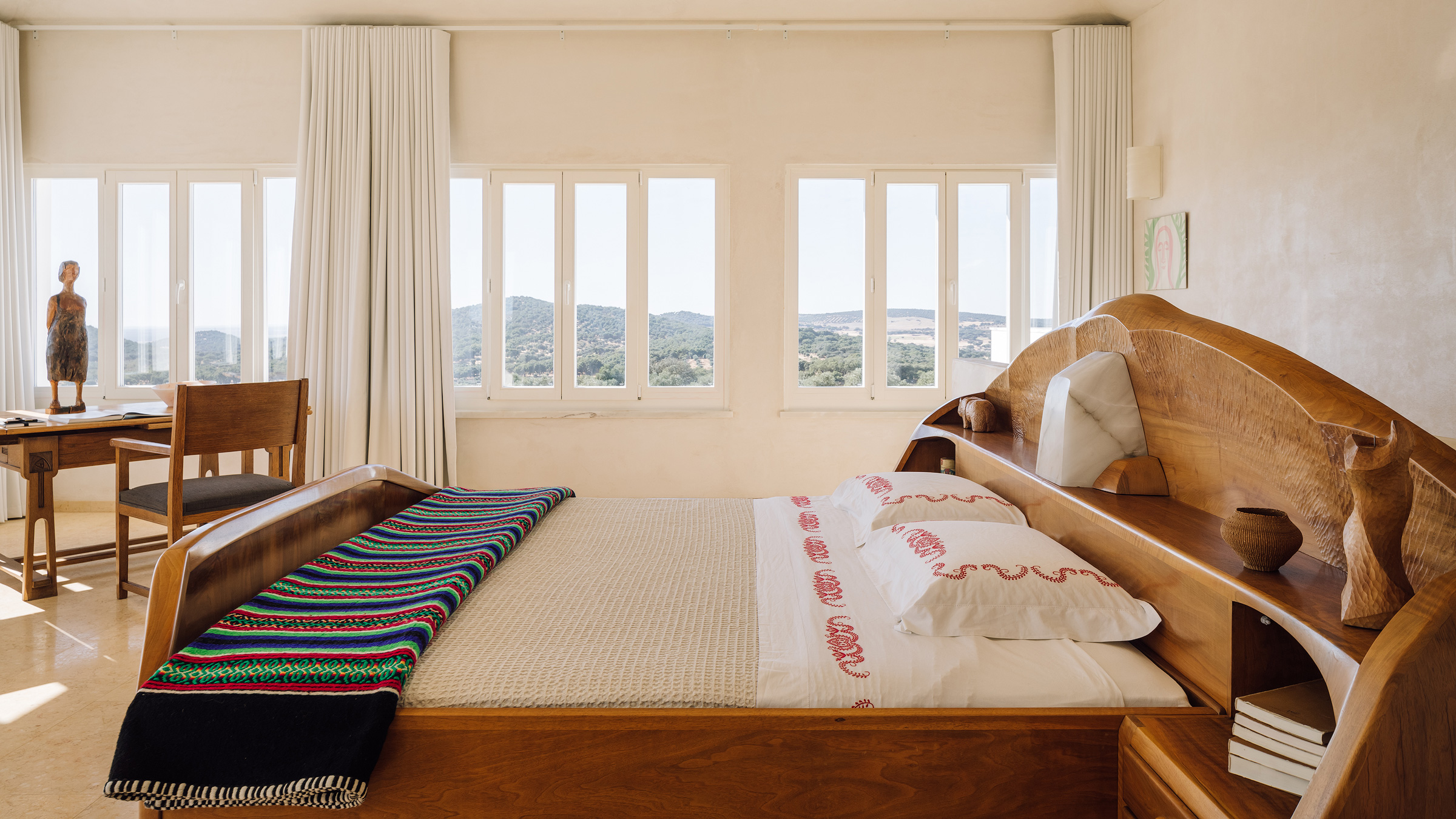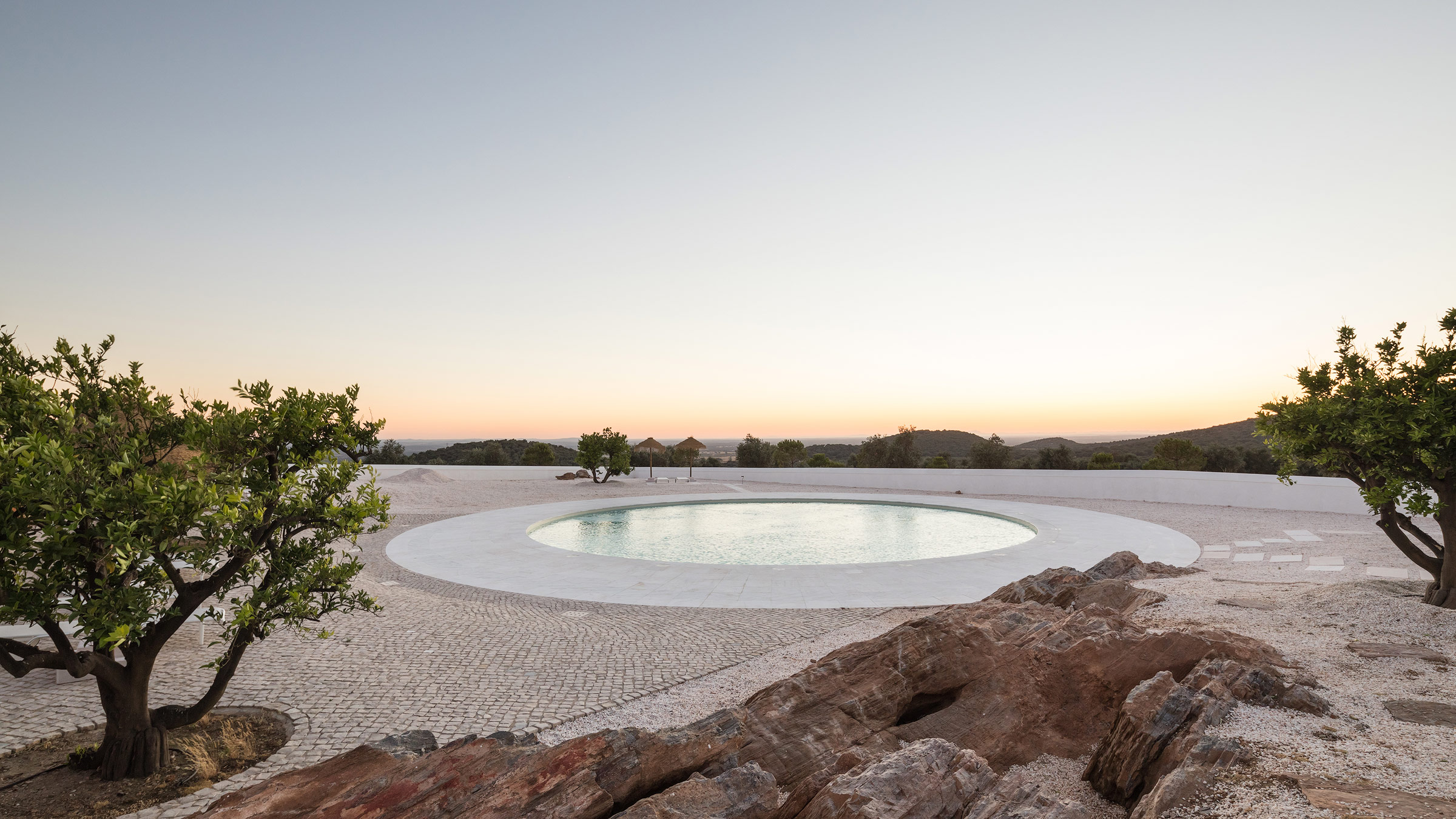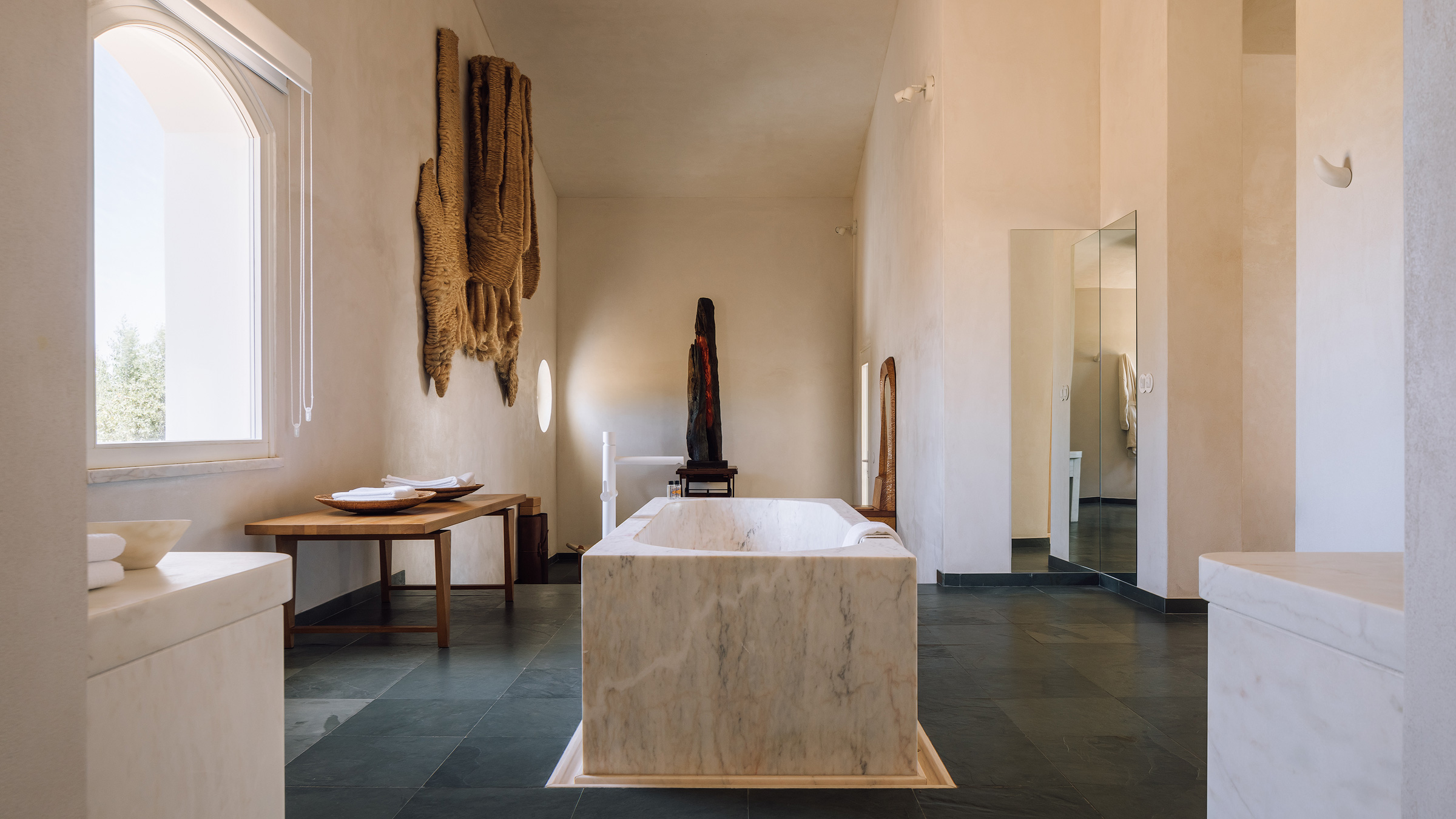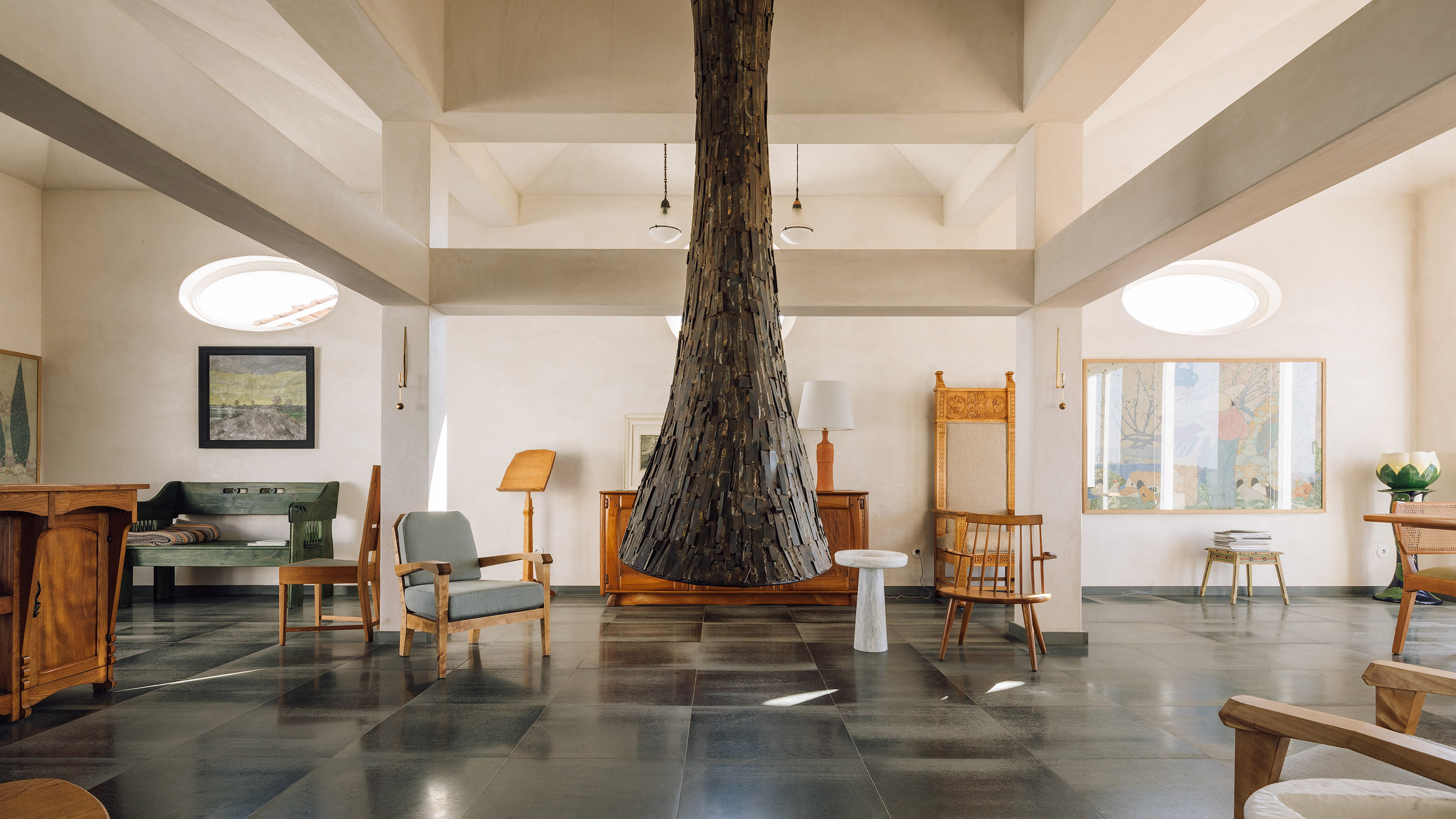 6. Casa de São Lourenço / Burel Panorama Hotel
Manteigas, Portugal
From $250 per night

ETIC Hotels Green Score: 8.5/10
The only 5-star hotel in the Serra da Estrela mountain range and the only one with panoramic views over the Zêzere Glacier Valley. Conceived in 1940 by the architect Rogério de Azevedo, now came back to life turned into the beauty of the landscape and the ancestral mountain heritage. Burel wool is one of the main themes in its interiors, at the same time that allows for contemporary Portuguese design, and introduces the comfort of a Mountain SPA where the pure air of the altitude and the beauty of the panorama are fundamental themes.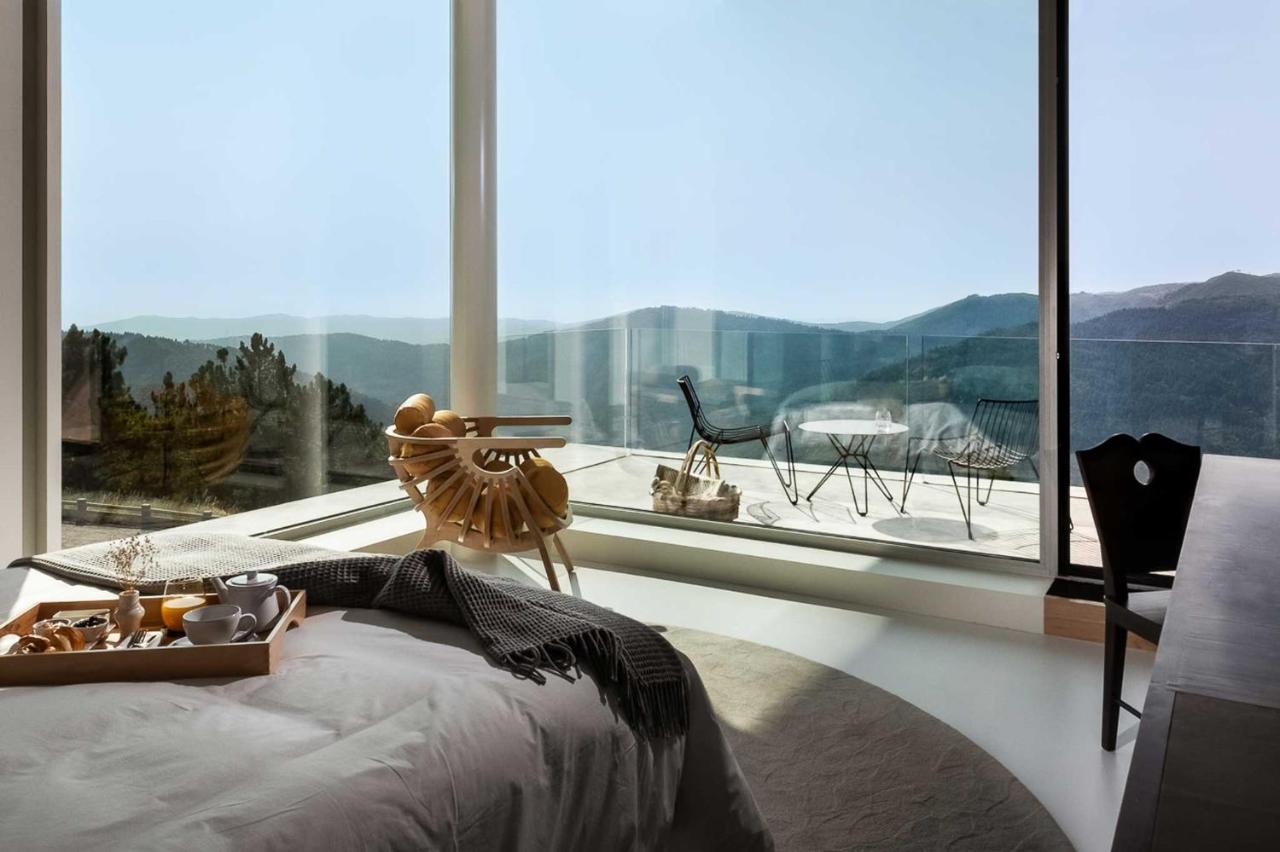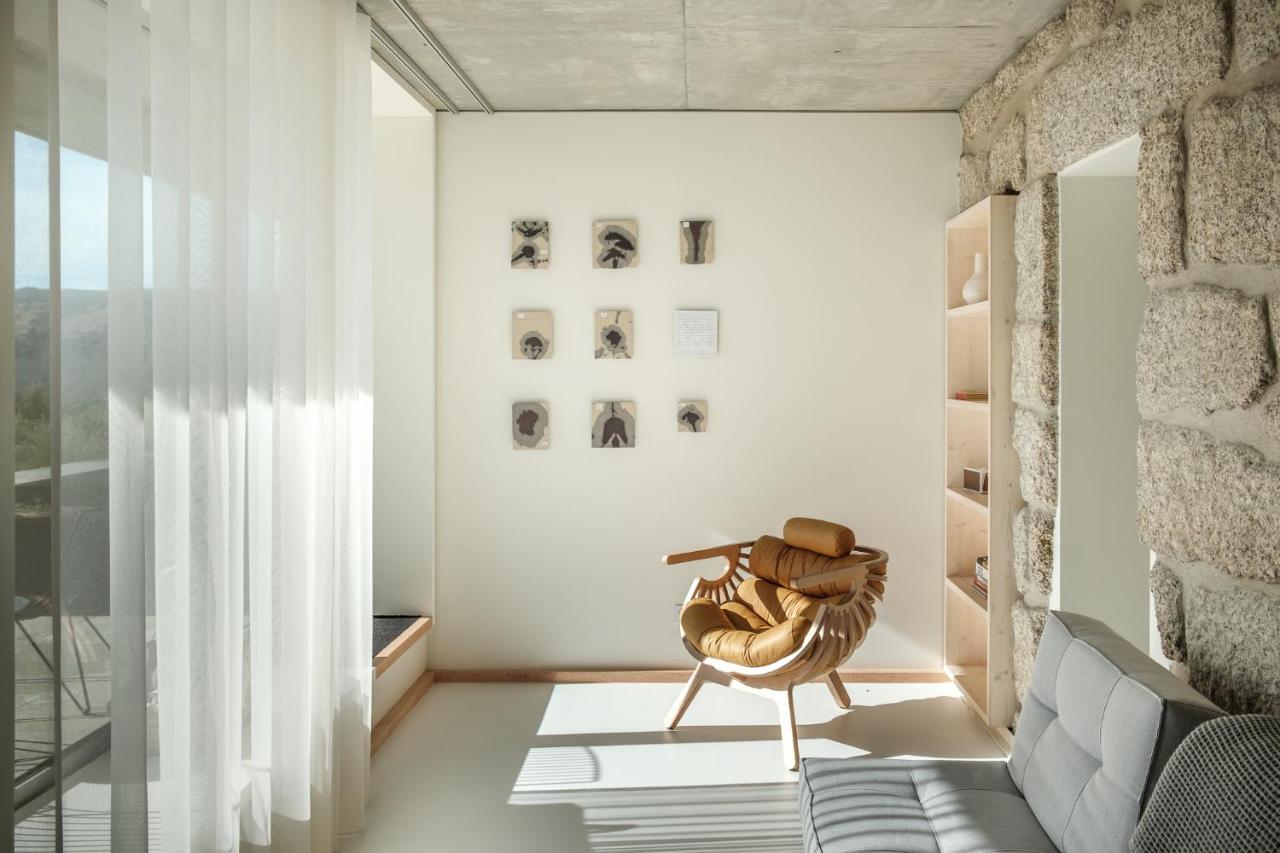 7. L'and Vineyards
Montemor-o-Novo, Portugal
From $300 per night

ETIC Hotels Green Score: 8.5/10
More than a hotel, L'AND Vineyards is an exclusive retreat, with 30 suites and villas that blends modern architecture with nature, providing an atmosphere of sober luxury, natural beauty and tranquility.
It is set in the heart of Alentejo, in a unique landscape with Márcio Kogan's interiors, Promontório's architechure and Michael Biberstein's artwork. At L'AND Vineyards resort you can make a gastronomic trip in the restaurant, renew in the Vinotherapie spa and sleep under the stars among the vineyards in one of the sky suites.
8. Areias do Seixo
Santa Cruz, Portugal
From $500 per night

ETIC Hotels Green Score: 8.5/10
Give yourself time to feel everything around you with everything you have. No walls between you and the world. Soak up the Nature… Tune in the ocean's lullaby, feel the sand barefooted, absorb the whiffs of lavender mixed with salty air, gaze the lush pinewood… Savour a unique sensory journey in a charm tent where we switched off (almost) everything but the sounds of nature.
9. LX Boutique Hotel
Lisbon, Portugal
From $150 per night

ETIC Hotels Green Score: 8.5/10
Welcome to the lx boutique hotel, a 4-star establishment in the heart of historical Lisbon. We have renovated an atmospheric century-old hotel overlooking the River Tagus (Rio Tejo in Portuguese) with elegance and contemporary style to bring you an unique Lisbon experience.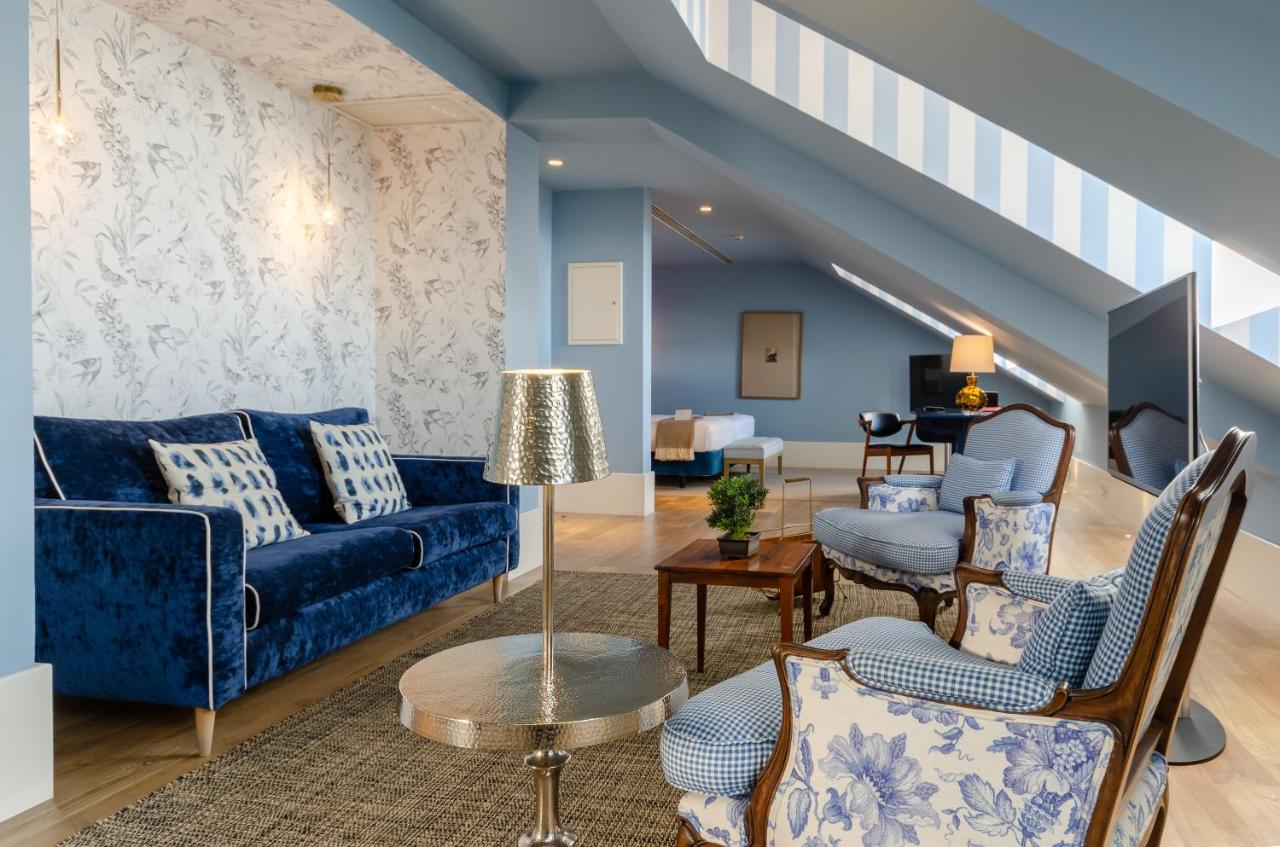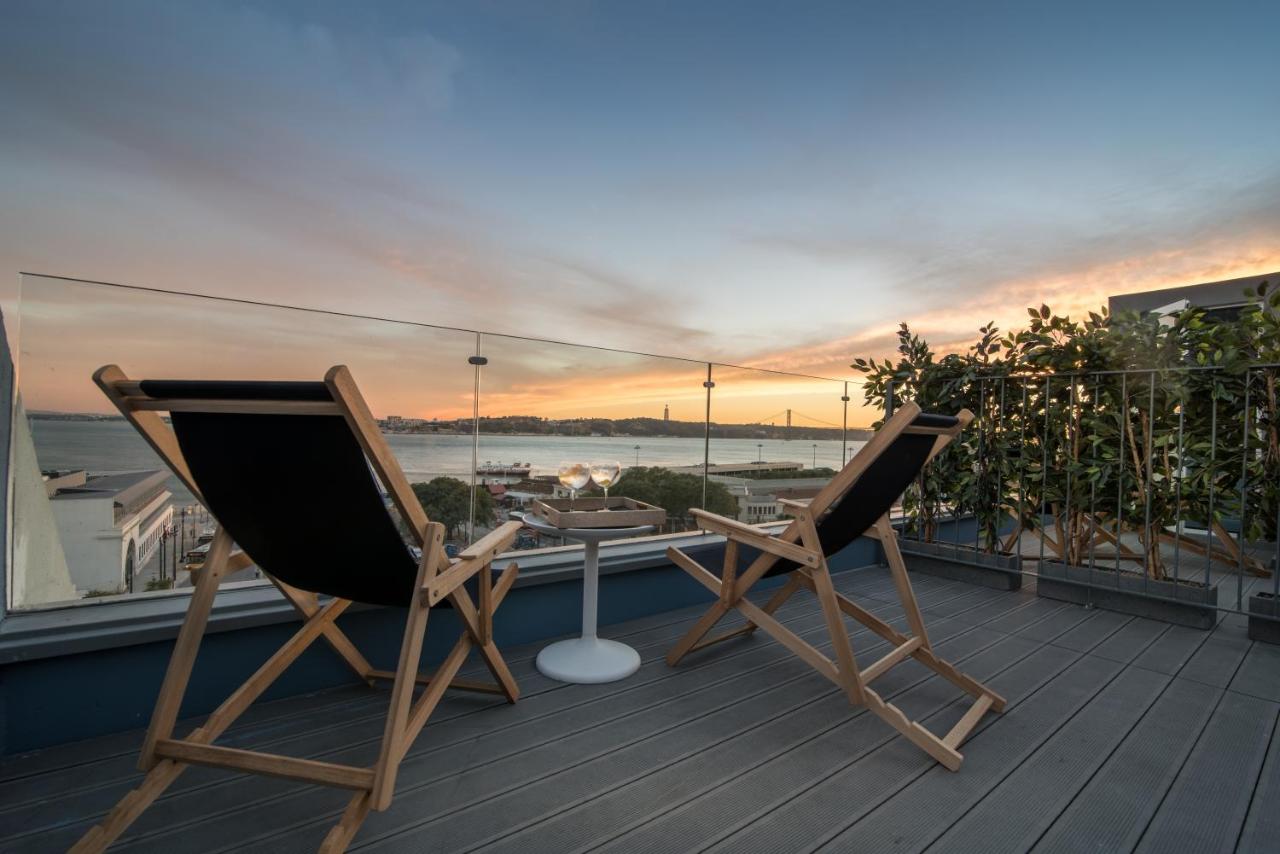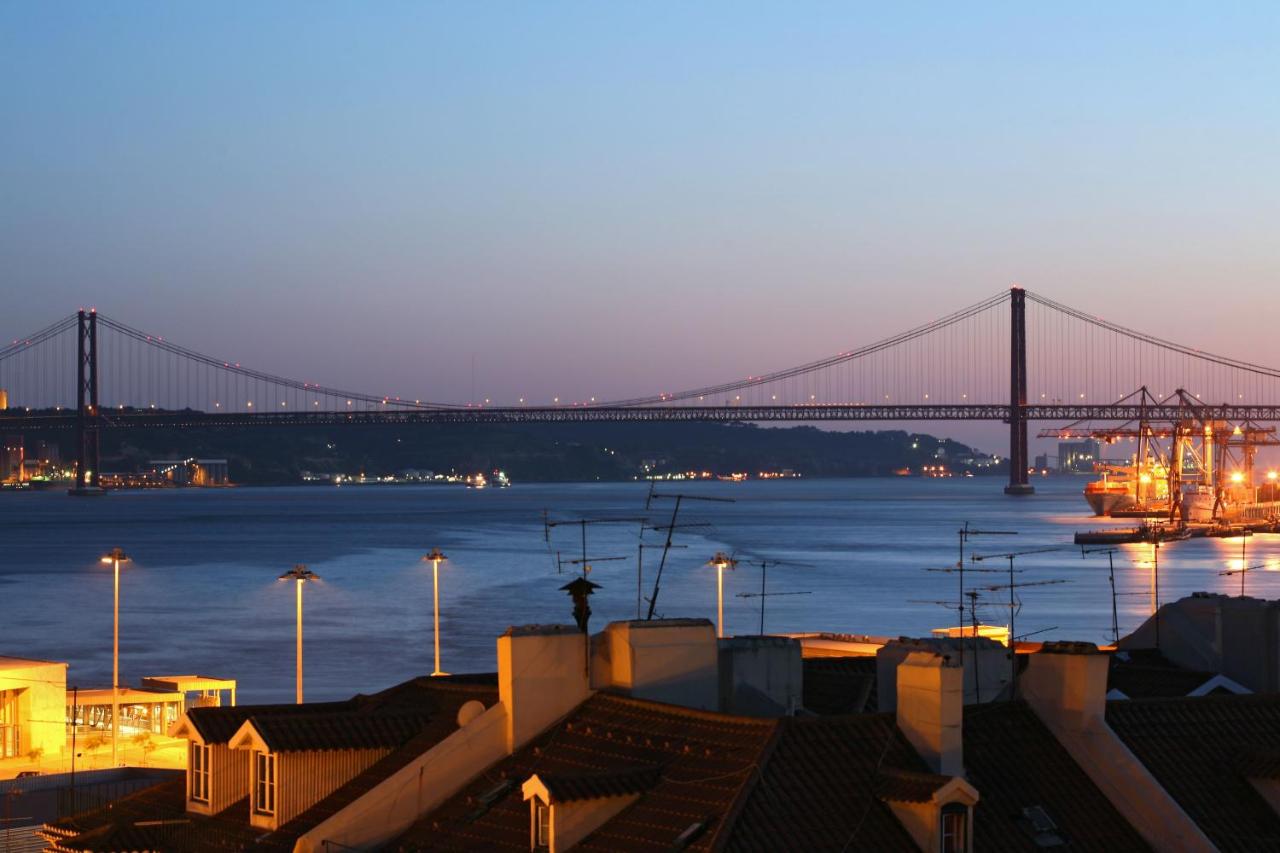 10. Bela Vista Hotel & Spa
Portimão, Portugal
From $450 per night

ETIC Hotels Green Score: 8.5/10
Situated on the beach of Praia da Rocha in this sunny region in the south of Portugal, a 19th century family house overlooking the ocean became the first hotel in the Algarve In 1934. The Bela Vista Hotel & Spa has now been refurbished and is a preserved resort on this busy coastline, where you can find relaxation and privacy amidst vibrant colours. Basking on the recliners around the very fine pool, or lounging on a beach with direct access, this is the perfect place to while the time away. The murmur of the waves is a constant companion, whether sipping a cocktail at the bar at sundown or enjoying a romantic dinner on the huge terrace overlooking the beach.