The 10 Luxurious Boutique Hotels in Australia
For a Luxurious Stay in Beautiful Australia...
A Sustainability Ranking in partnership with ETIC Hotels
You're planning a trip to Australia and you're trying to be as ethical and sustainable as possible?
niood lists you the 10 most luxurious boutique hotels in Australia:
1. Jackalope Hotel Mornington Peninsula, Victoria
From $400 per night

ETIC Hotels Green Score: 8.5/10
Delivering unparalleled comfort and luxury for a most memorable stay, these spacious suites (85 sqm) offer sunset views over Willow Creek Vineyard. The Lair's open floorplan, loft ceilings and an expansive terrace create a sense of tranquillity and space, but the revel is in the detail. A double-sided indoor/outdoor fireplace warms the room and terrace, both of which have lounging and dining areas; the bathroom's deep-soak Japanese bath, double rain showers and double vanities create a spa-like experience in your suite; while inhabitable artworks like a crystal and copper Christopher Boots lighting installation and a black leather Autoban Nest Chair are the finishing touches on a room that treats you at every turn.
2. COMO The Treasury
Perth, Western Australia
From $420 per night

ETIC Hotels Green Score: 8.5/10
COMO The Treasury is a 48 ­room contemporary luxury hotel in Perth's newly revitalised historic heart. Occupying state buildings dating from the mid 19th ­century, COMO The Treasury opens up the city with new experiences by way of two restaurants, a bar and world­ renowned COMO Shambhala wellness therapies. Designed by Kerry Hill, COMO The Treasury also provides an elegant, restful base from which to explore the wilder lures of Western Australia.
3. Saffire Freycinet
Coles Bay, Tasmania
From $1,500 per night

ETIC Hotels Green Score: 8.5/10
As the world unfurls, time together is even more precious. Our natural landscape is ready to create awe, local produce and the warmth of our people awaits. Take a moment in all-inclusive luxury with us.
Open 7 days. Two nights minimum stay.
4. Capella Lodge
Lord Howe Island, New South Wales
From $500 per night

ETIC Hotels Green Score: 8.5/10
Refreshingly off the radar, Capella Lodge is Lord Howe Island's premium luxury retreat, offering the ultimate island castaway escape. Nestled at the foot of the towering Mounts Gower and Lidgbird, Capella welcomes spectacular views of the ocean, subtropical reef and rolling green pastures. A contemporary architectural design channels the carefree spirit of the Australian beach house, while a high cantilevered roof and floor-to-ceiling windows welcome the outside in. Nine island-style guest suites offer a relaxed, barefoot luxury vibe designed to reflect Lord Howe's pristine natural environment.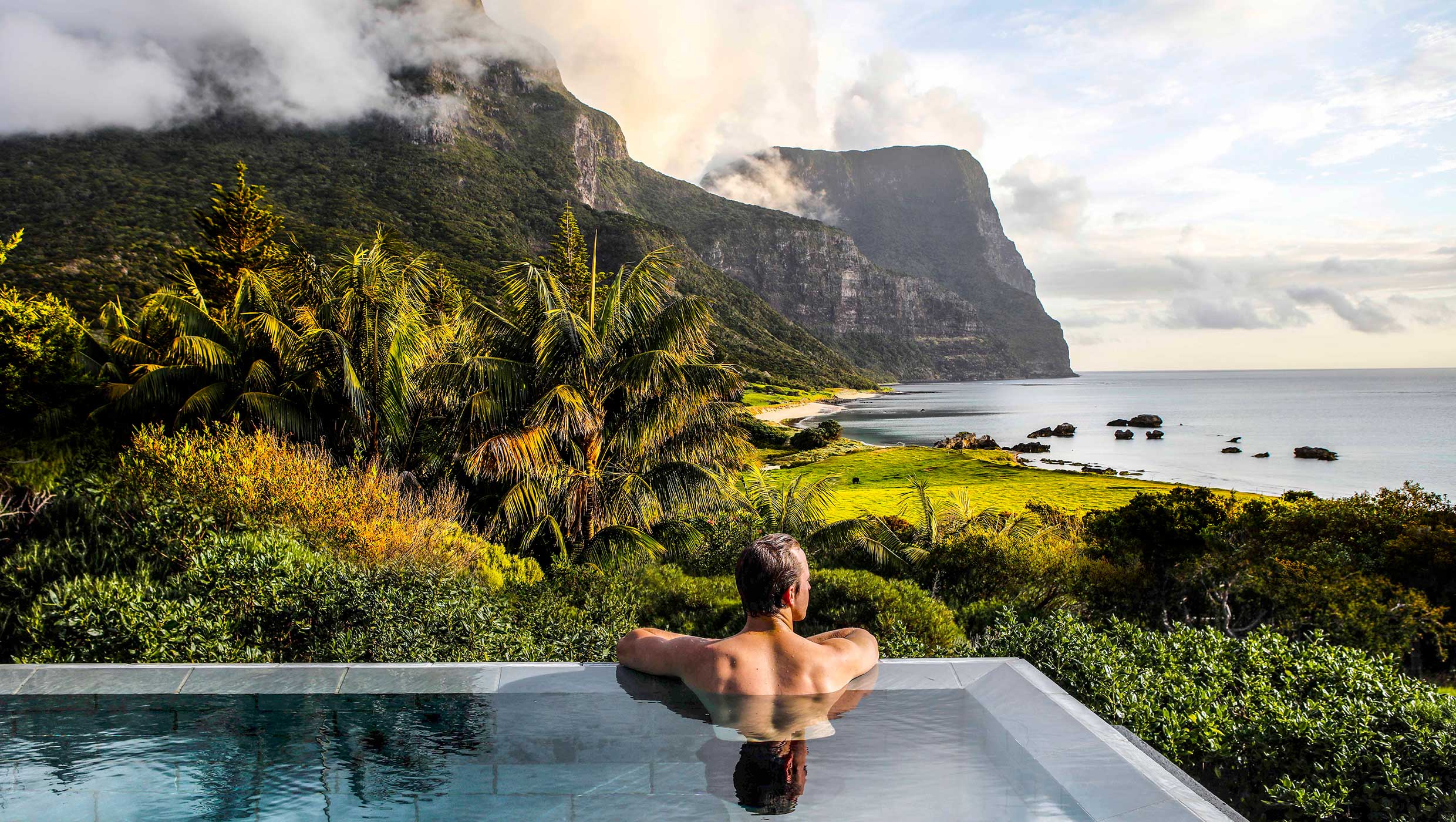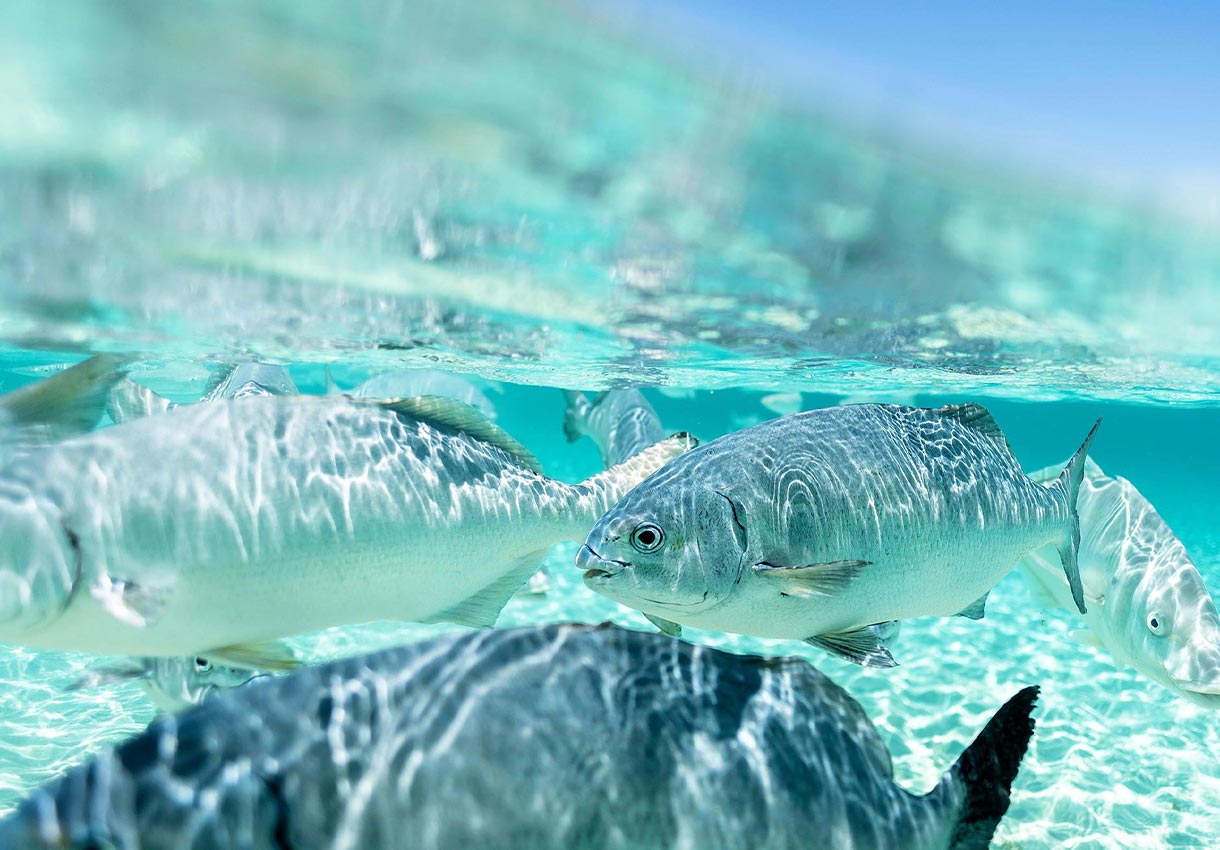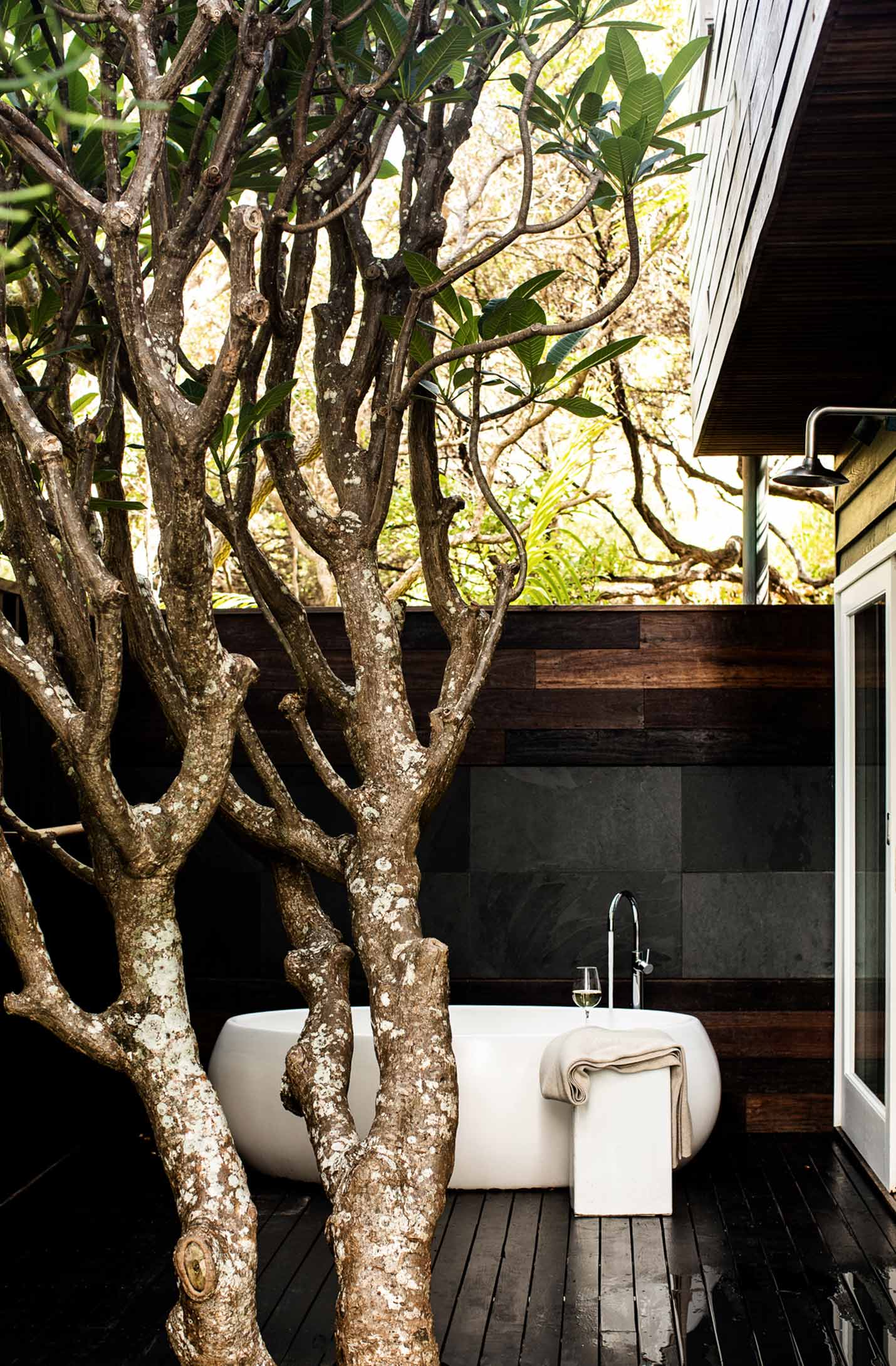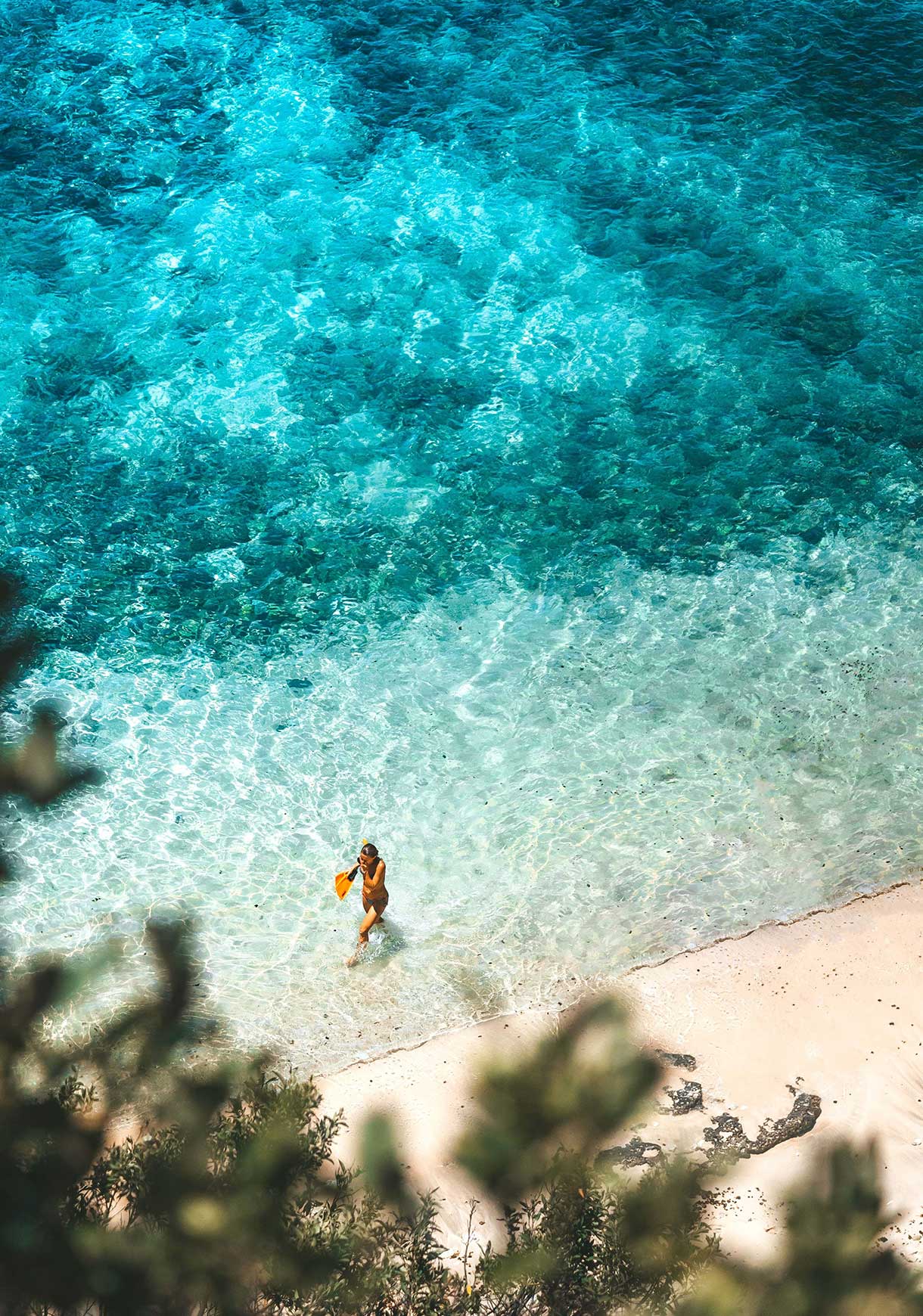 5. Qualia, Hamilton Island
The Whitsundays, Queensland
From $1,200 per night

ETIC Hotels Green Score: 8.5/10
qualia is situated on the northernmost part of Hamilton Island, surrounded by the natural wonder of the Great Barrier Reef and with views across the Coral Sea and Whitsundays. An oasis of Australian style, qualia provides exceptional levels of award-winning luxury and intuitive, friendly service.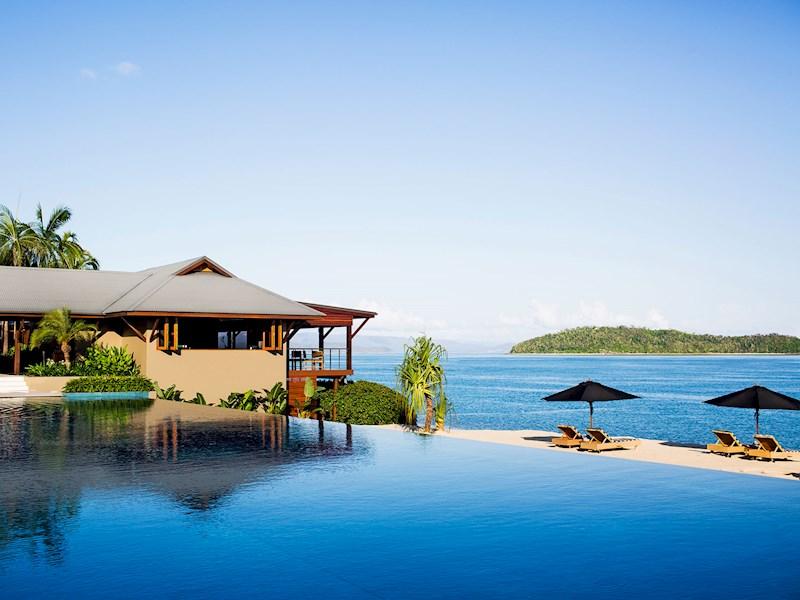 6. QT Melbourne
Melbourne, Victoria
From $220 per night

ETIC Hotels Green Score: 8.5/10
The world's a stage and some sets are just more sumptuous than others. At QT Melbourne your scene is dressed in velvet detail, sultry soundscapes and three courses for the five senses. This is luxury in a landscape of industrial chic, low-light and high-fashion. From our famous rooftop bar, to undiscovered laneways, QT Melbourne is a path that leads somewhere different every time. You might say our regulars are irregular; the rules change as often as the cocktail list, and the door is your ever-open invitation to step on through.
7. Sal Salis
Ningaloo Reef, Western Australia
From $1,200 per night

ETIC Hotels Green Score: 8.5/10
The sand's a welcoming warm, the native birds are in song, and the sun's inviting golden tone blankets the ground.
This is Sal Salis Ningaloo Reef and it can be your luxury safari style tent home for the next few days… with the Cape Range National Park, kilometres of Indian Ocean and a thousand-star sky all to yourself.
Here, time stretches and slows down. It's an opportunity to disconnect from responsibilities and routines, to connect with nature, and most importantly, yourself.
The Sal Salis experience envelops you. It encourages a new way of being… intentional and exploratory. Of connecting to and living in sync with, the land.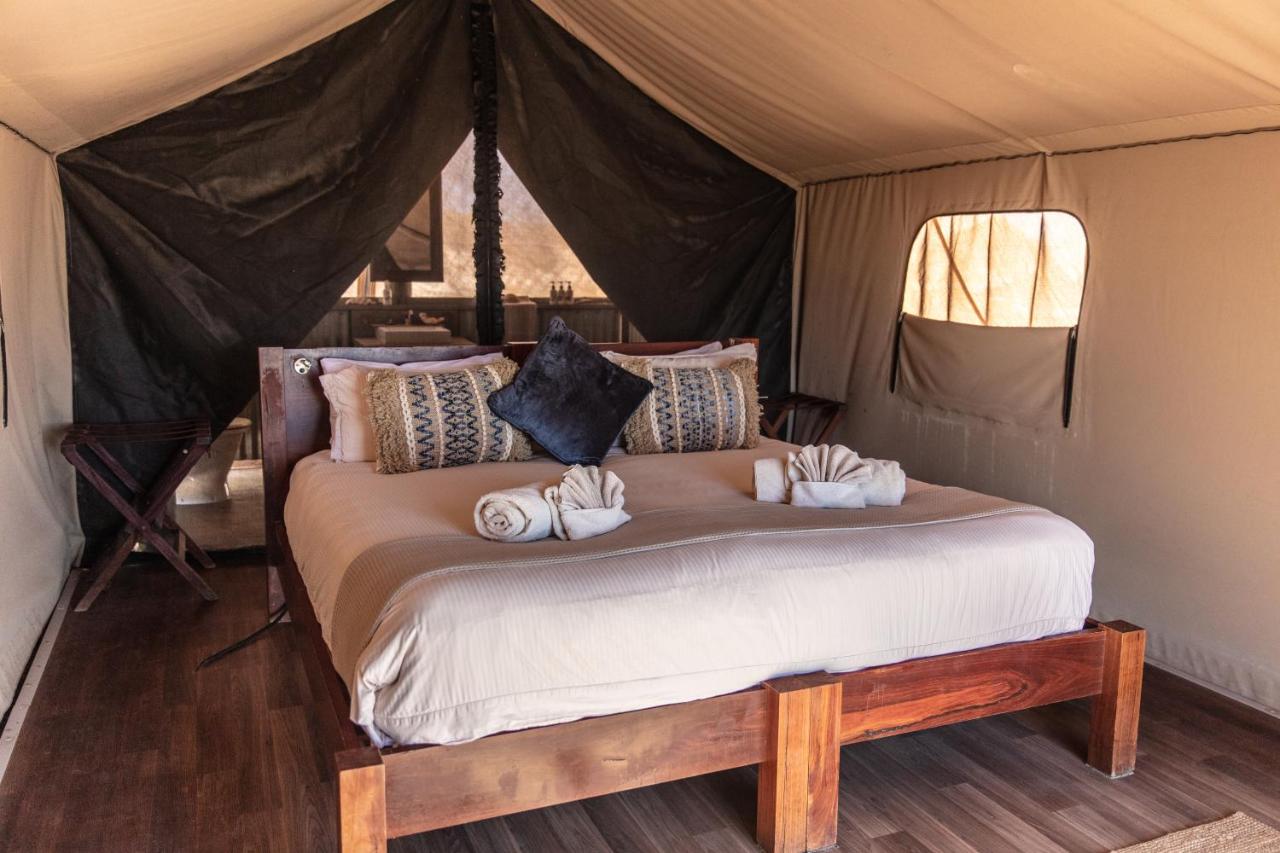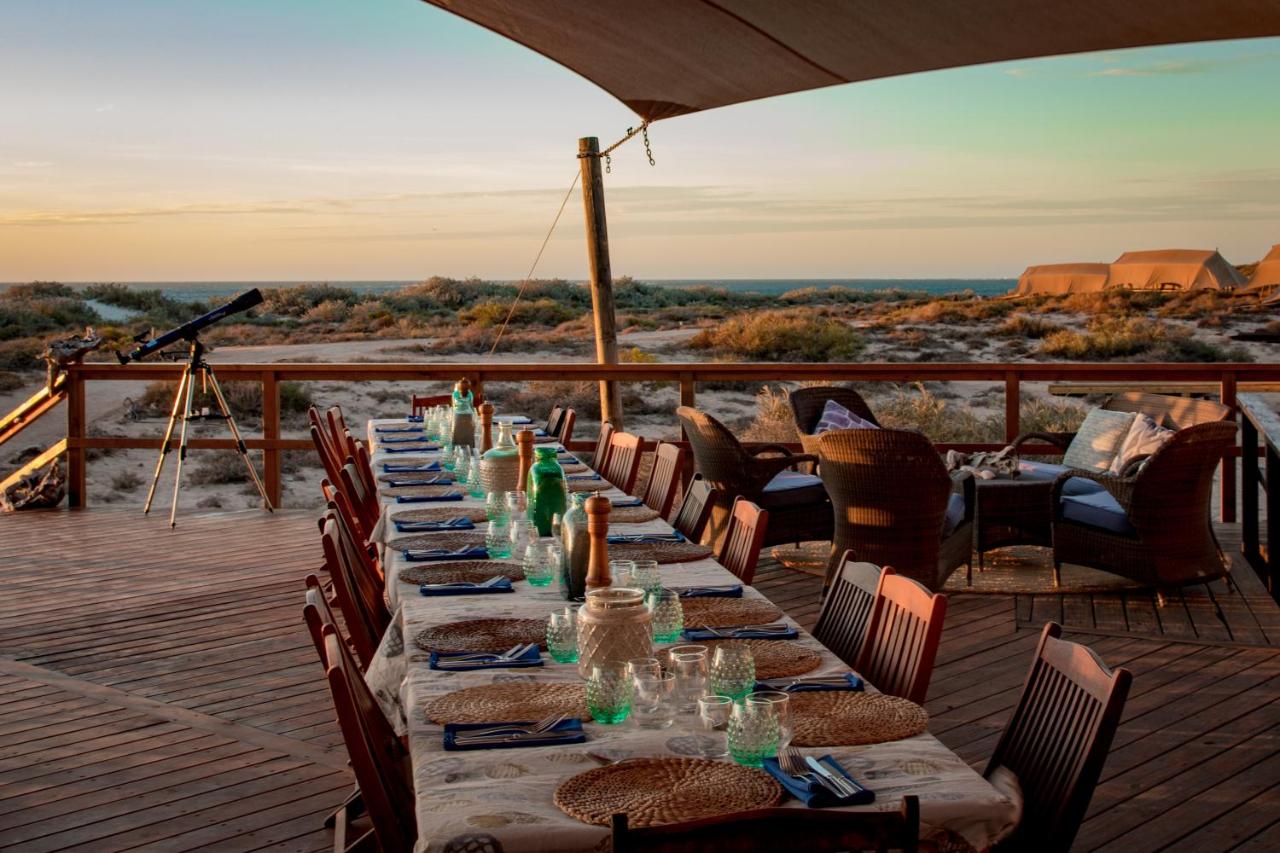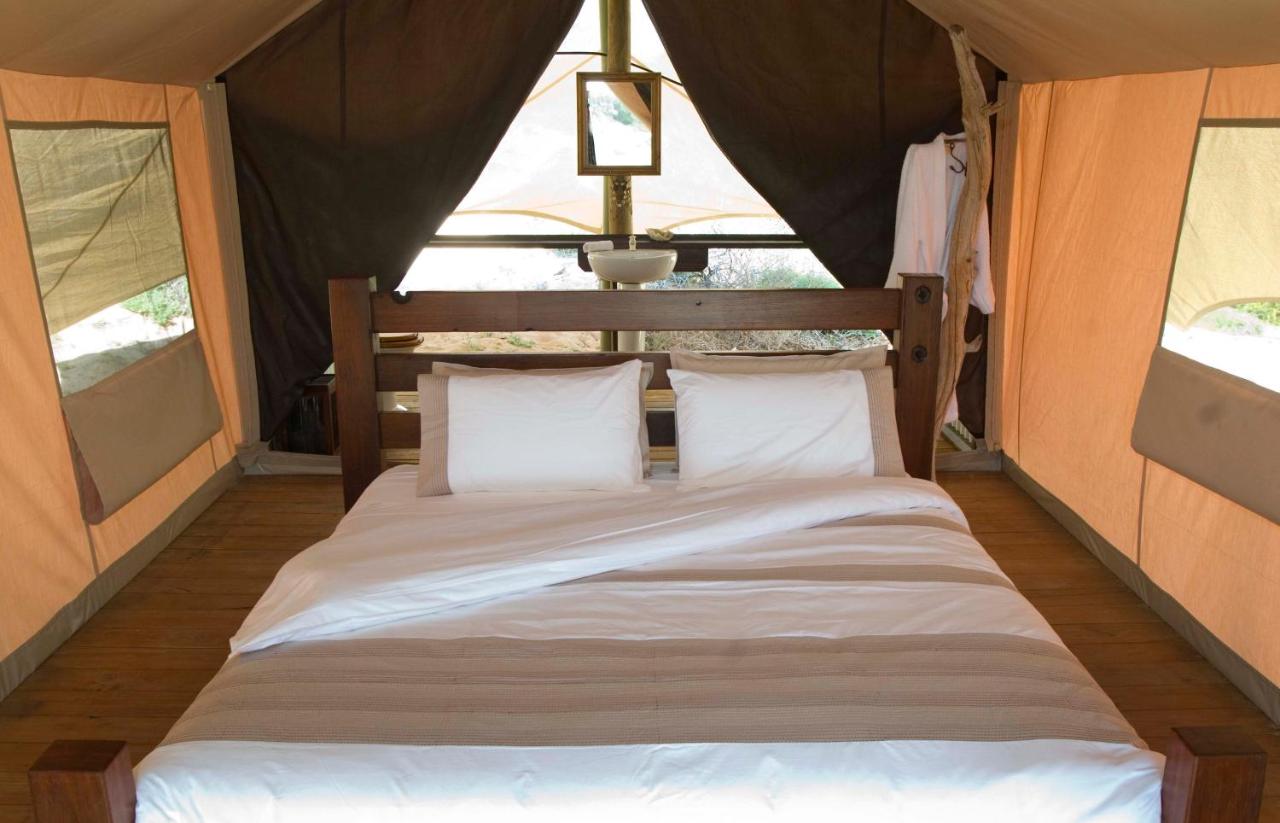 8. The Louise
Barossa Valley, South Australia
From $420 per night

ETIC Hotels Green Score: 8.5/10
Ideally situated in the heart of Barossa wine country in South Australia, you'll find absolute luxury and inspired design with private spaces, generous ensuites and breathtaking vineyard views.
Float over ancient vineyards and natural landscapes, enjoy a sunrise picnic breakfast with kangaroos in native bushland, tour the undulating valley in a vintage car, walk or cycle bush tracks amongst native flowers, birds and wildlife. Let us design your perfect escape.
Relax in the sauna. Soak in your private spa tub. Enjoy a drink toasting the sunset. Cocoon and pamper yourself in absolute comfort.
9. Emirates One&Only Wolgan Valley
Blue Mountains, New South Wales
From $2,200 per night

ETIC Hotels Green Score: 8.5/10
Emirates One&Only Wolgan Valley is a scenic three-hour drive from Sydney, located on Australia's Great Dividing Range between the Wollemi National Park and the Gardens of Stone National Park, within the World Heritage-listed Greater Blue Mountains. The resort occupies just one percent of its own 2,800-hectare conservancy. The Wolgan Valley is approximately 26 kilometres long and seven kilometres wide. Steep cliffs contrast with the gentle curve of the valley floor and a picturesque road winds along the river to reach the resort on the eastern end.
10. Bamurru Plains
Top End, Northern Territory
From $1,300 per night

ETIC Hotels Green Score: 8.5/10
We invite you to immerse yourself in an extraordinary bush experience of the coastal floodplains of Australia's Top End. Bamurru Plains is a safari lodge with exclusive access to 300 km of floodplains and savanna woodland on the Mary River, on the edge of Kakadu National Park. A profusion of bird and wildlife are at the doorstep of this unique bush experience that exudes 'Wild Bush Luxury' and brings a touch of style to the discovery of a remote and beautiful wilderness.